Museum
Actors Samoilovs' Museum Apartment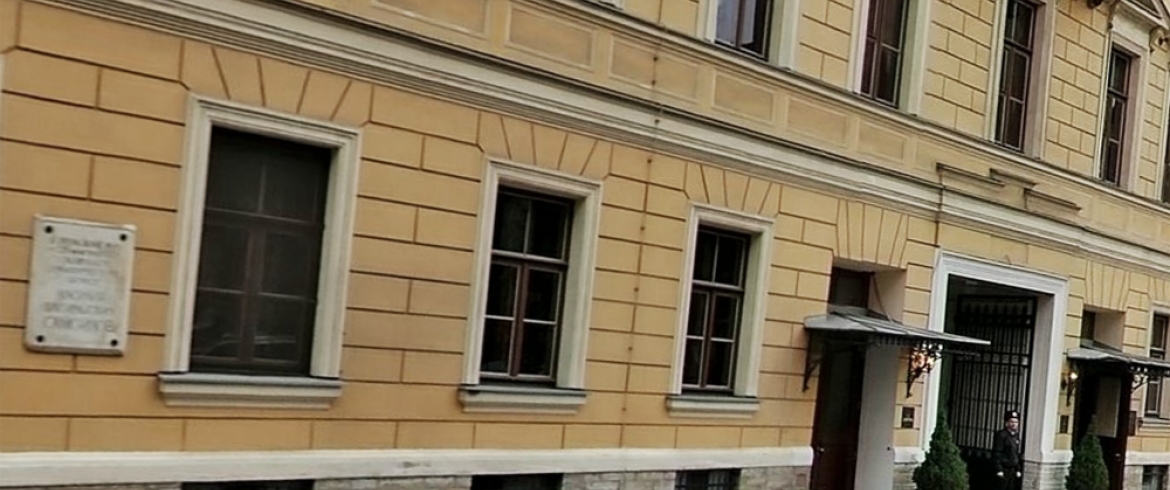 Address
Stremyannaya Str. 8
Monday, Tuesday
Closed
Wednesday
13:00 – 21:00
Thursday, Friday, Weekend
11:00 – 19:00
Timetable
The sanitary day - last Friday of the month.
Entrance fee
adults - 100 rubles, Students and pensioners - 50 rubles, Students - 75 rubles, Children under 7 years - free.
For 18 years (from 1869 to 1887) the owner of the house number 8 on Stremyannaya Street was the famous actor of the Imperial Alexandrinsky Theater Vasily Samoilov (1813-1887).
The idea of creating the museum was born in the early 1990s in connection with the restructuring of the hotel complex. During the reconstruction, the layout and interior decoration of Samoilov's apartment were completely preserved. The theatrical museum filled the house with objects of acting life from its funds.
There are personal items, furnishings, partially transferred by descendants, paintings written by the actor himself in the office of V.V. Samoilov. One of the halls is dedicated to the history of the Samoilov's actor family, a large portrait room tells about the artistic environment of Samoilov, the history of the imperial theaters of St. Petersburg in XIX-early XX centuries. In addition to portraits, there are various items of theater life, personal belongings of the actors of Alexandrinsky theater.
The exposition "The Stars of the Russian Ballet of the 20th Century" represents the stages of the development of the national ballet art from the beginning of the 20th century to the 1980s. The halls dedicated to the legendary "Russian Seasons" by Sergei Diaghilev, A. Vaganova's school and the Soviet period in the history of the Kirov Theater tell about the great representatives of the Russian ballet: A. Pavlova, T. Karsavina, G. Ulanova, N. Dudinskaya, M. Baryshnikov, R. Nureyev and many others.