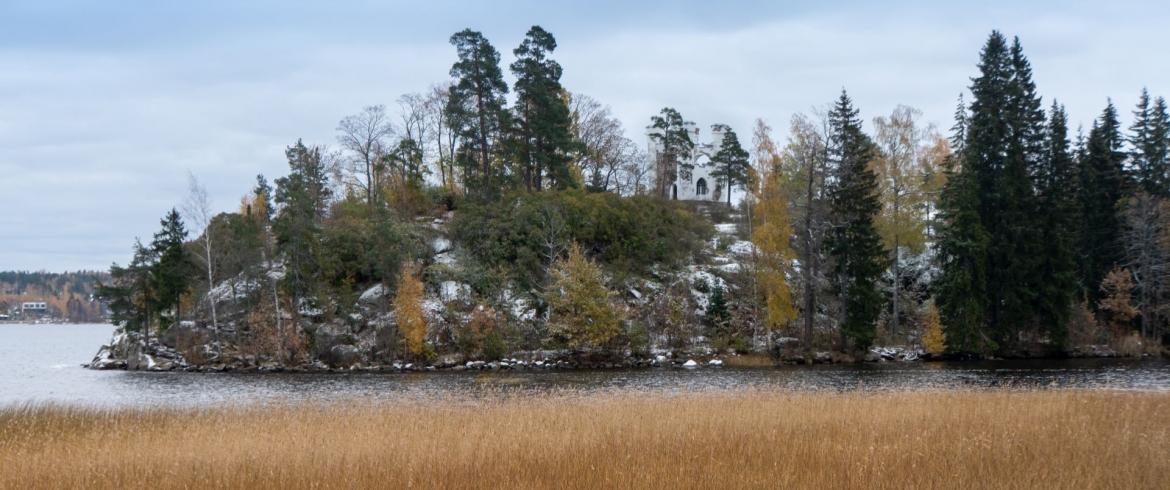 Address
Vyborg, Mon Repos Park
Timetable
9 am to 6 pm in winter. 9 am to 8 pm in summer
Ticket price
Guided tours: ₽400. Bus from the Vyborg Station to the park with audio guide: ₽150
Considered by many one of Europe's most beautiful landscape parks, Mon Repos is located along the shoreline of the Gulf of Vyborg.
Mon Repos is believed to have been founded in the mid-18th-century by the then Commandant of Vyborg Peter Stupishin, who started the park by building a wooden manor with a fruit garden around it.
Later developed into an internationally known place due to artistic contributions from many European architects and sculptors, the park used to be frequented by members of the Russian royal family, as well as by other famous people including composer Mikhail Glinka or poet Osip Mandelstam.
Located 120 km from St. Petersburg, Vyborg is accessible by train from Finlandsky (Finnish) Station, by bus from Parnas and Devyatkino metro stations, or by car.
По Санкт-Петербургу и туристическим пригородам — пешком, на автомобиле или минивэне
65
увлекательных индивидуальных экскурсий
Заказать