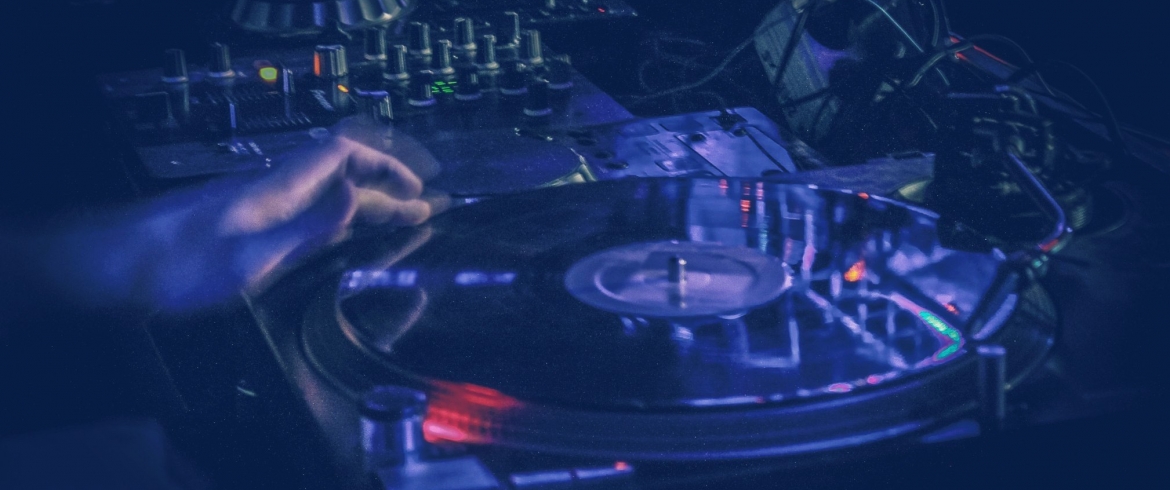 Address
Fontanka River emb., 90
Monday, Tuesday, Wednesday, Thursday
12:00 – 19:00
Friday, Saturday
12:00 – 06:00
Sunday
12:00 – 23:00
Art Club "Manhattan", one of the oldest music clubs in St. Petersburg, was created in 1996. It is located in a cozy basement on the Fontanka Embankment, and got its name from the island of the same name in New York, which is famous for interesting events and people.
The club hosts concerts of famous St. Petersburg rock groups, and actors from the Bolshoi Drama Theater located on the other side of the river often come here to have a meal or dinner.
Popular positions:
Manhattan burger with french fries: 360 rub.
Vienna schnitzel with porcini sauce: 350 rub.
Shrimps (500 g): 900 rub.
Fresh roll with salmon (200 g): 300 rub.
Cocktails: 200-500 rub.