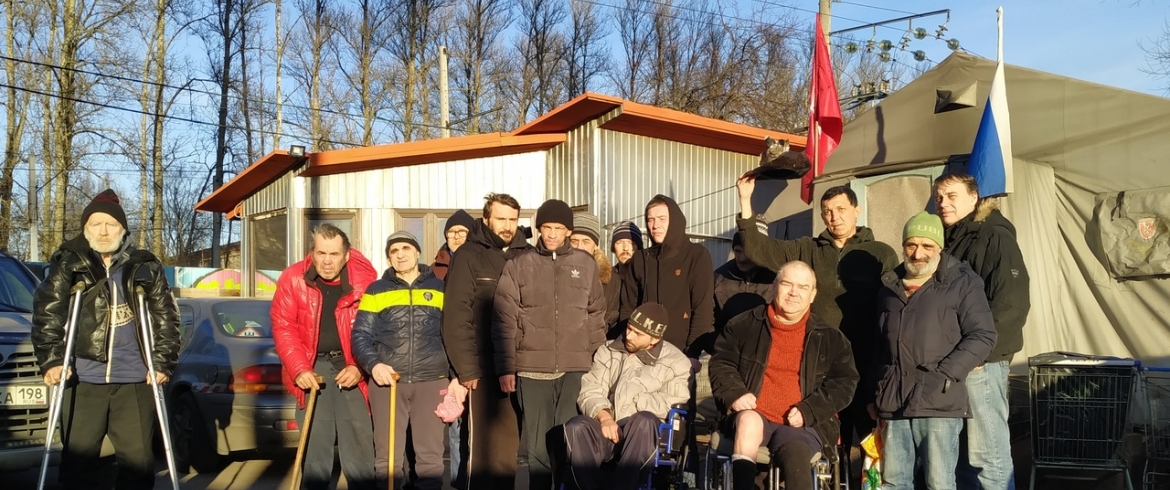 The St. Petersburg charitable catholic public organization "Malta Help Service" has been helping St. Petersburg residents in need since 1992.
The work of the service is part of the charity work of the oldest international humanitarian organization, the Order of Malta, founded by monks in Jerusalem over 900 years ago.
The Malta Assistance Service seeks to come to the rescue of those who have fallen out of the state social protection system or are obviously not sufficiently supported by it. Currently, the organization implements several charity projects to help the least socially protected groups of our society: elderly low-income people, people with disabilities and the homeless. The main projects: "Dining Room for the Needy", "Mobile Shelter for Homeless People", "Mother and Child" (helping mothers with children and pregnant women in crisis pregnancy), "Way Home" and "Transit" (helping nonresident people who find themselves without documents and livelihood).
You can also help by making a donation or volunteering! Your donation will save the homeless from cold and hunger, support a lonely old man and protect a needy family with children. The Maltese Aid Service is also gratefully accepting products, clean items and hygiene items.