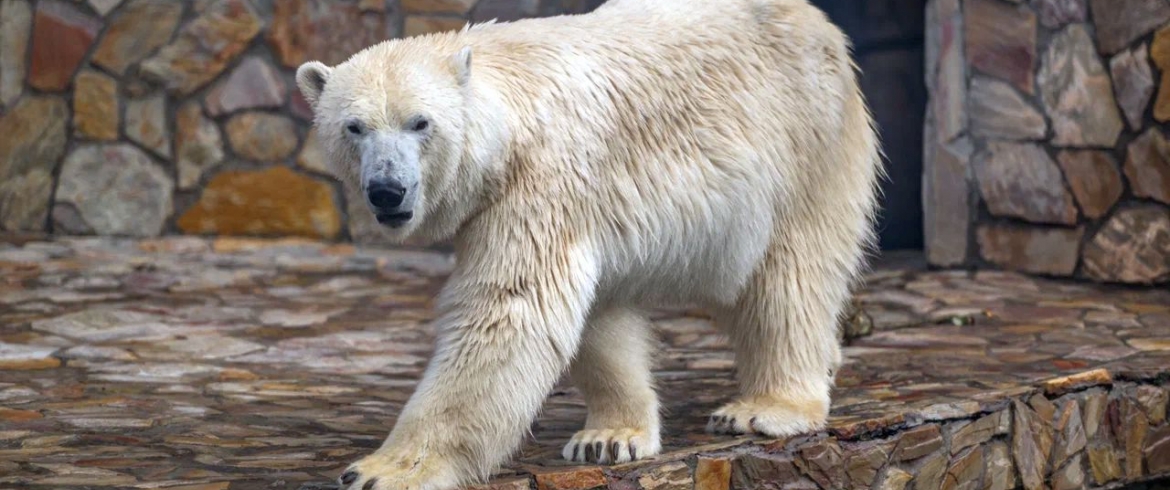 Address
Alexandrovsky Park, 1
Ticket price
Adults 500 rubles., Students - 300 rubles., Students - 100 rubles., Preferential - 50 rubles.
The Leningrad Zoo is one of the oldest zoos in Russia, one of the northernmost in the world, one of the smallest in Europe and one of the few located in the center of the city. It preserved the architectural layout of the late XIX century.
The Zoo in St. Petersburg was founded in August 1865. Initially, it was a private menagerie. It was opened and kept at own expense by a Dutchman of Prussian citizenship, Julius Gebgardt, and his wife Sophia. Subsequently, the zoo was replaced by many owners, more than 50 years remaining a private institution.
After the revolution, the zoo became a state possession. After nationalization on the basis of the zoo, they began to conduct research work, send scientific expeditions.
According to the history of the zoo, it was closed to the townspeople only once, in winter of 1941/42. There is a museum "Zoo during the Siege" and a circle of Young Zoologists in the building of the "Brown Bear", the oldest building of the Leningrad Zoo, which continues to this day in memory of the terrible years of the war.
Индивидуальные экскурсии по городу и пригородам на автомобиле и минивэне
Петербург для тех, кто ценит комфорт и внимание
Заказать