Gallery
Kunsthalle Nummer Sieben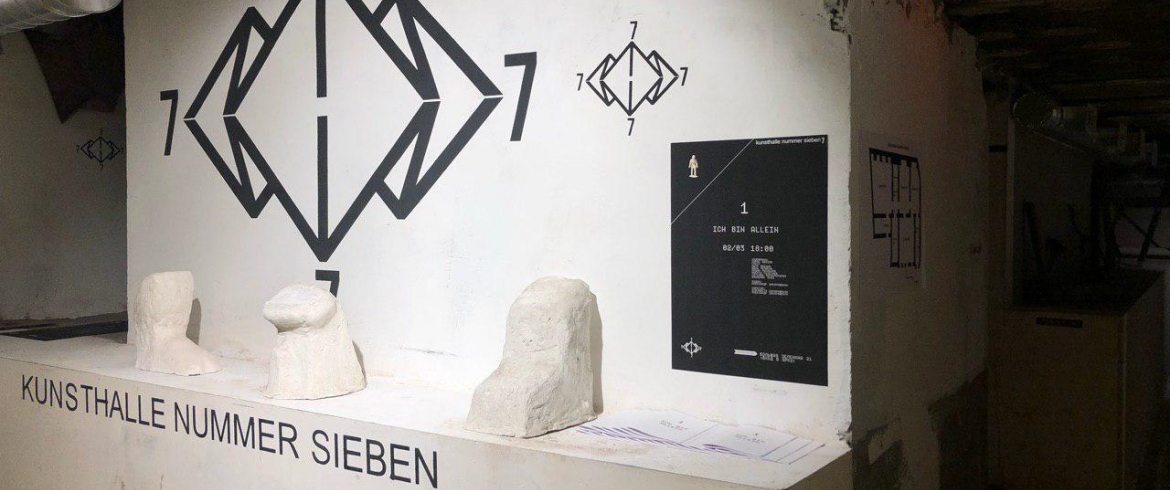 Address
Big Zelenina st., 21
Timetable
From Sunday to Friday - by prior arrangement.
An independent exhibition space in the Berlin basement style was opened on the Petrograd side by the art group Sever-7 together with the artist Tatyana Chernomordova. Here you will see works of informal and experimental art, which you will not find in other art galleries of the city.
Kunsthalle is focused on audio and video art, co-creation of artists and like-minded people, work with the transformation of space and total installation. New projects will be regularly opened here, parties with experimental music and creative meetings will take place.
The gallery is open only on Saturdays, and on other days it can be visited by prior arrangement.
Удивите ваших гостей авторскими программами и «погружением» в тему!
12
эксклюзивных экскурсий с экспертом
Заказать