Concert Hall near Finlandsky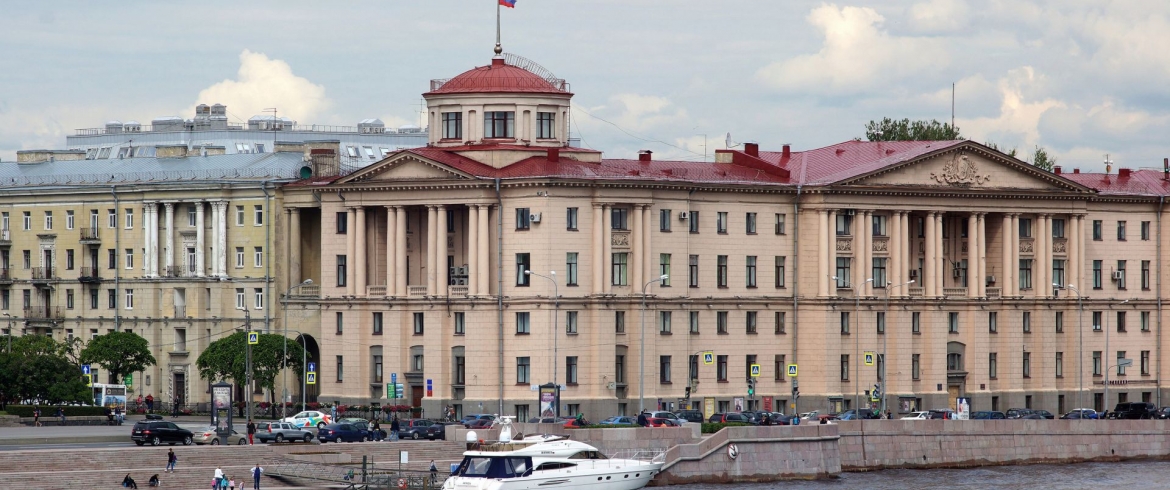 Address
Arsenal emb., 13/1
Timetable
According to events
The building on Arsenalnaya Embankment not far from the Finland Station was built in 1954 in the style of Stalinist neoclassicism designed by architects G.I. Ivanov, N.V. Baranov and N.G. Ageeva.
In 1958, the first concert hall of the city of Leningrad opened in the building. Its stage hosted world-class famous composers and performers: Dmitry Shostakovich, Elena Obraztsova, Mikael Tariverdiev, David Goloshchekin, Oleg Lundstrem, Anna Herman, Edith Pyekha and other stars. Creative meetings and literary evenings with the participation of famous theater and film actors, including Vladimir Vysotsky, Sergey Yursky and Viktor Tsoi, were held here.
Today the main directions in the repertoire of the concert hall are romance, Russian folk and authors songs, rock concerts, creative meetings with famous artists, opera and operetta evenings and dramatic performances for children and adults.