Кафе
Coffee shop "Prosto"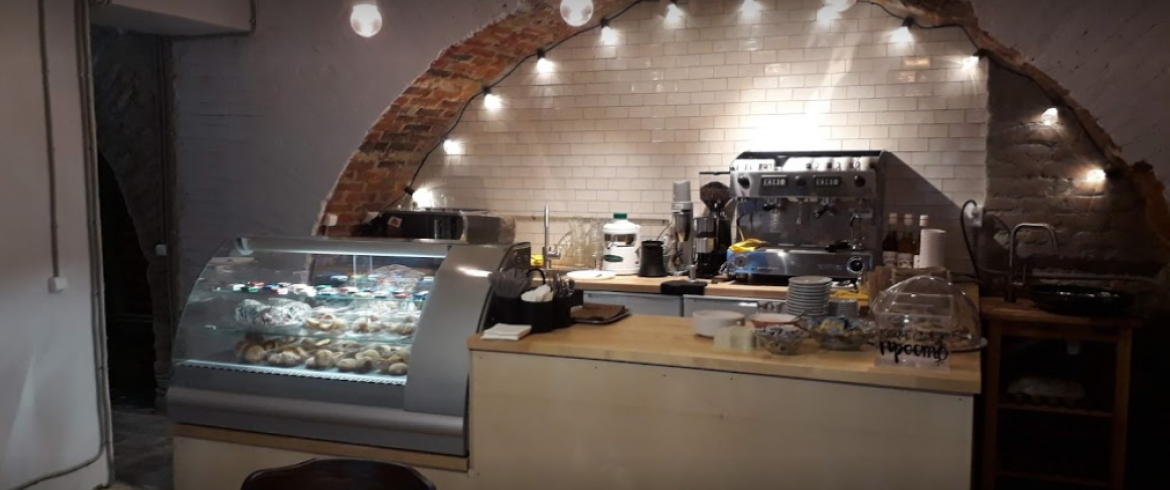 Address
16 line V.O., 1 room 12H
The Prosto coffee house was opened in 2018 at the Charity Fund Center for St. Basil the Great. The project gives difficult teenagers a chance to find a profession. The guys can try themselves in the role of a barista and get a real idea of the work. Together with teenagers, a professional barista with 7 years of experience (also a social teacher) works in a coffee shop.
The requirements that "Prosto" impose on students are no less stringent than at their future work. All who have access to the rack must have a uniform and a medical book. Lectures, master classes and a weekly film club for the Center's pupils, volunteers and children from families in difficult life situations are held in the "Prosto" creative space.
Having visited a coffee shop, you will not only relax in a cozy place, but also contribute to a good business!