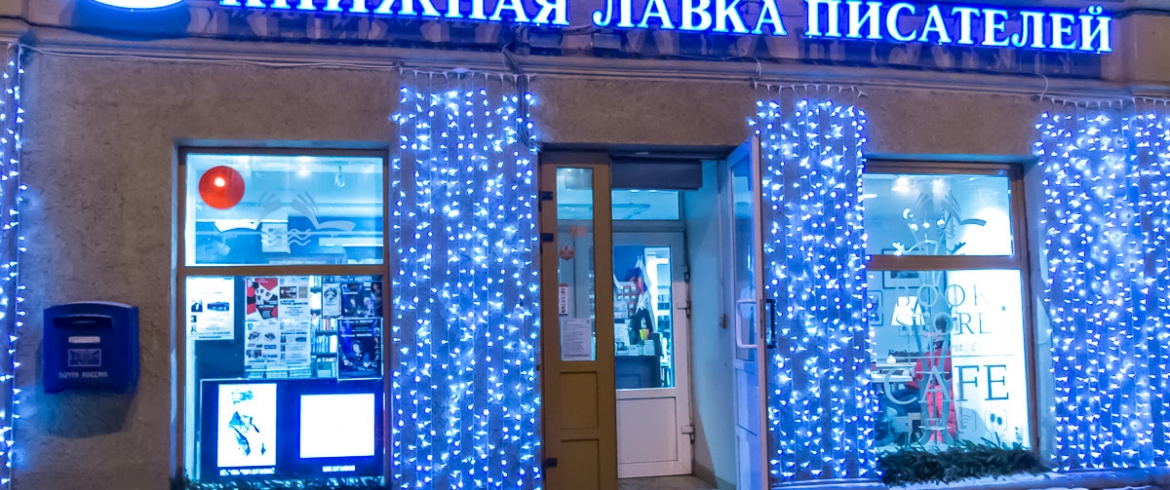 The bookshop of writers was established in 1934 by the decision of the First Congress of Soviet Writers. The shop was intended to promote Soviet literature and enlighten the inhabitants of Leningrad. Originally it was located on Liteiny Prospect, 34 and only in 1944 moved to Nevsky Prospekt, 66, - to the former Profit House of P.I. Likhachev, built in 1877-1878 by the project of A.V. Ivanova.
Immediately after the opening, the Bookshop of Writers became a literary club and a very popular one in the city. There were creative evenings, meetings with authors, exhibitions and various educational activities. During the years of the Leningrad blockade, the Bookshop did not close for a single day.
Nowadays, the shop, renovated during the reconstruction of 2016, remains one of the leading literary clubs in Petersburg. There is a small book cafe.
Удивите ваших гостей авторскими программами и «погружением» в тему!
12
эксклюзивных экскурсий с экспертом
Заказать