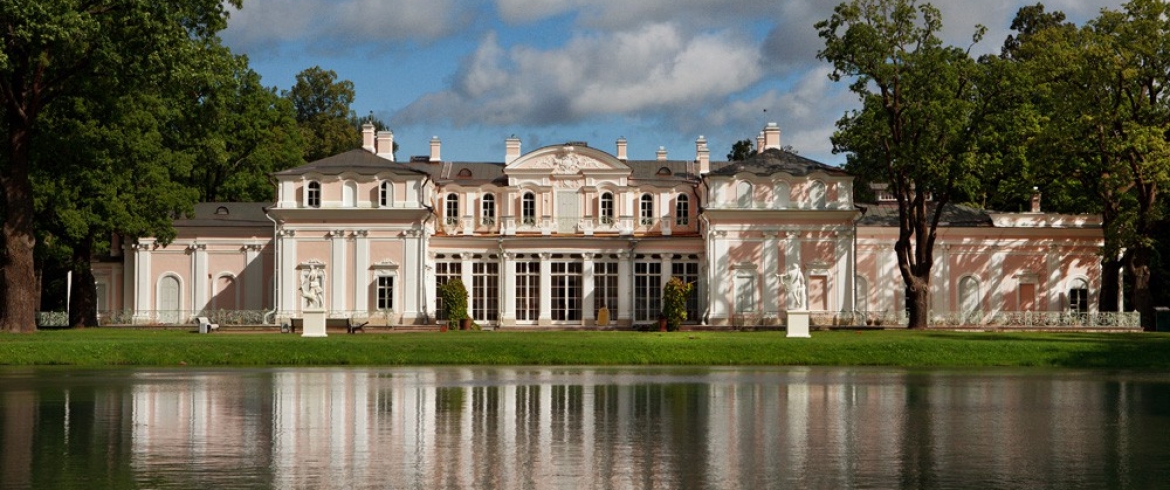 Address
Lomonosov, Upper Park, 7
Monday
Closed
Tuesday, Wednesday, Thursday, Friday, Weekend
10:30 – 18:00
Years of foundation
1750-1768
Architects
Antonio Rinaldi
The Chinese Palace, located in the depths of the Upper Park and surrounded on all sides by greenery, is part of the grandiose palace and park complex "Own Cottage" of Empress Catherine II.
Built in 1762-1768 according to the project of A. Rinaldi, the palace was one-story and only in the middle of the XIX century acquired new features. According to the project of architects L. L. Bonstedt and A.I. Shtakenshneider.
For a long time the palace was called the "Dutch House". It was only in 1774 that the name "Chinese Palace" first appeared - this is due to the fact that a number of palace interiors were decorated in the spirit of Chinese aesthetics or using genuine works of Chinese art. The decoration of the palace was performed by European and Russian artists-masters with exceptional craftsmanship and has no analogies. The most significant part of the painting collection is made up of plafonds painted specifically for the Chinese Palace.
The main celebrity of the palace is the Bug room, which retained the original decoration of the 1760s. The walls of the room are decorated with twelve glass beads panels depicting fantastic birds, plants, fluttering butterflies. The panels are enclosed in frames with gilded carvings imitating the trunks of trees twined with leaves, flowers and bunches of grapes.
The parquet floors of the Chinese Palace are unique in their artistic value. By the richness and variety of wood species, by the complexity of the pattern of the set and the skill of execution, they are unparalleled in the world.