Gallery
Art Gallery KGallery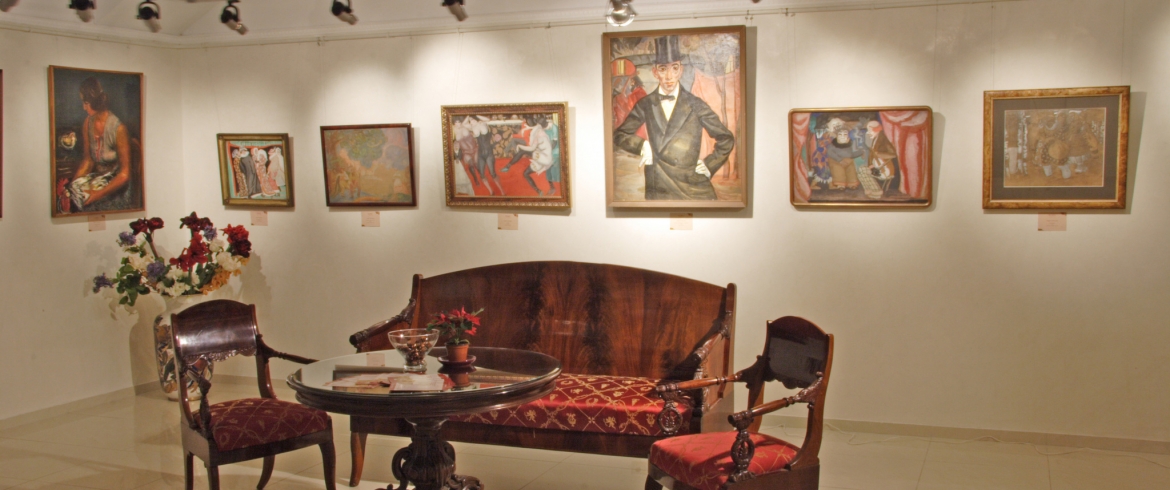 Address
Fontanka River emb., 24
Since 2005, the KGallery Art Gallery has been collecting Russian art. These are mainly works of artists of the XIX-XX centuries, but from time to time the gallery also hosts exhibitions of the Leningrad underground of 1930-70. Also KGallery presents a rare collection of campaign china.
In February 2019, the KGallery Book Cafe opened in the gallery, connecting a cafe and a bookshop, where you can find rare editions on art, film and fashion, mainly in foreign languages.
Book Cafe is an ideal place for breakfast with good and inexpensive coffee, croissants with various fillings for 80–120 rubles, desserts for 180 rubles and breakfasts that are served throughout the day.
KGallery regularly hosts exhibitions, painting and literary art classes, lectures, meetings with writers, artists and art historians.