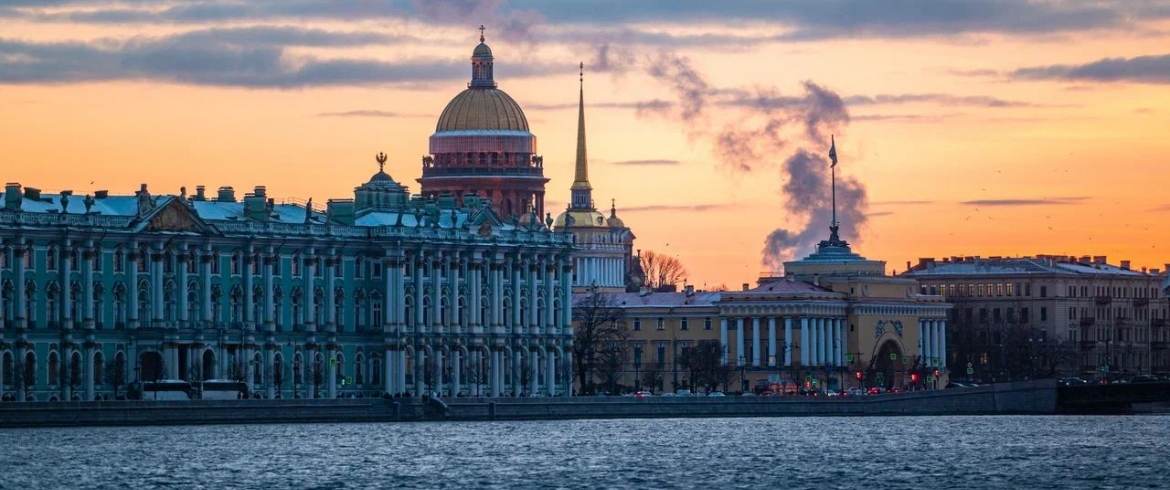 Address
Makarovskaya st., 3
Monday, Tuesday
Closed
Wednesday, Thursday, Friday, Weekend
11:00 – 18:00
Timetable
Museum of A.S. Popova is open from 11:00 to 18:00. Days off: monday, tuesday
Years of foundation
1720–1724
Architects
I.F. Braunstein
The Italian Palace is one of the oldest buildings in Kronstadt. It was erected in the years 1720-1724 by the project of architect I.F. Braunstein in the style of Peter's Baroque.
The name Italian Palace, according to one of the hypotheses, is due to the fact that Italian masters participated in its construction. According to another version, the building was nicknamed for external resemblance to the Italian palaces: it is known that the Germans were the architect and builders. There also existed the popular name of the Menshikov Palace - as a reminder of the wooden palace of the governor-general of St. Petersburg, Prince A.D. Menshikov.
In the same years, in front of the palace, an Italian pond was built by the architect Giovanni Fontana. Since 1815, there was the final stop of the first regular shipping route to Kronstadt - the so-called "passenger", built at the plant of Charles Byrd in St. Petersburg. It was the first passenger line in Russia. From the Italian pond flows Obvodny channel.
The Italian Palace was rebuilt many times, it has changed beyond recognition and today has little in common, both with Italian architecture and with Peter's baroque. The largest reconstruction took place in the middle of the XIX century, when the building was once again rebuilt according to the project of the architect A.N. Akutin
From 1771 the Sea Cadet Corps were located in the palace. In 1798, the palace was transferred to the Shturman School, then the Naval Technical School and the Naval Engineering School of Emperor Nicholas I. In the Soviet and post-Soviet years the building was occupied by the Red Army and Navy House, the Officers' Club, the Baltic Fleet Theater and other Navy institutions.
On December 1, 2011, the palace was transferred to the branch of the Kronstadt Fortress Naval Museum, where the museum will open after the renovation of the building. The A.S. Popov, inventor of the radio, Memorial Museum is already working on the 1st floor. Popov, inventor of the radio. It was here, in Kronstadt, in 1895 the first radio receiver in the world was created.
A monument to the researcher of Novaya Zemlya, P.K. Pakhtusov, stands in front of the palace.