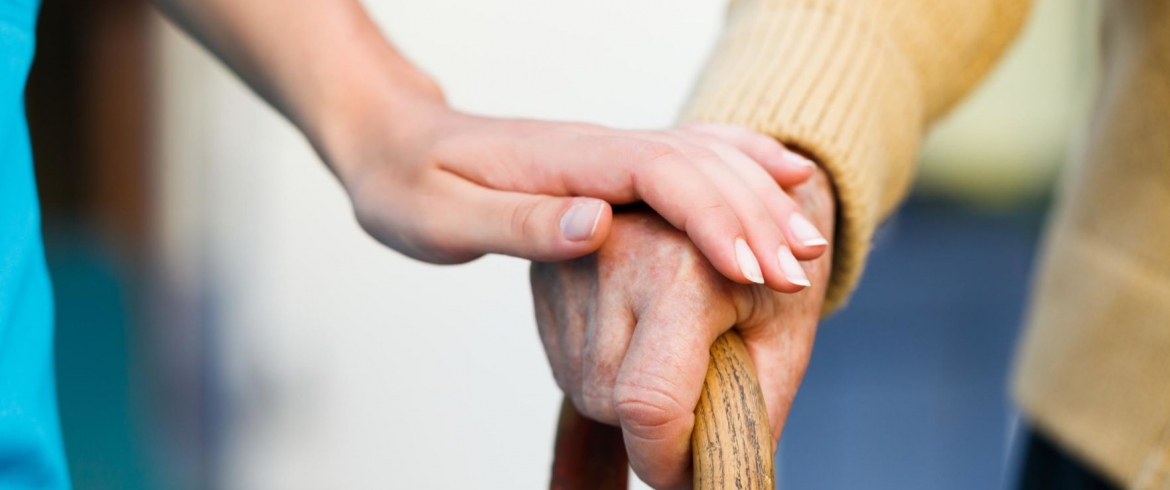 Volunteer assistance during the COVID-19 epidemic
We invite you to join the campaign for helping older people. They are most vulnerable to the new virus and should remain quarantined at home to reduce the risk of infection. Among them there are grandparents who have no one to go to the store or pharmacy, to buy pet food.
Volunteers help older people in the delivery of food, medicine and basic necessities, and volunteers with specialized education provide psychological and legal counseling and help in medical organizations. All volunteers are provided with personal protective equipment and disinfection.
If you are ready to become a volunteer, register on the site.
Do you need the help of a volunteer in connection with quarantine?
Call the hotline 8-800-2003-411, which accepts requests from older people who need help. Applications from the "hot line" are submitted to the regional volunteer headquarters.
Targeted grocery assistance for those in need
The charitable foundation DobroDomik, which organizes free meals for pensioners, switched to a new scheme of work for the quarantine period - now the fund provides targeted food assistance to those in need. Now many elderly people are in a difficult situation: they cannot buy products, not only because of self-isolation, but also because of a lack of money. Earlier, free dinners at the DobroDomik cafe were a good help - but now lonely pensioners are deprived of this either.
How can one help?
Become a volunteer of DobroDostavki (volunteers purchase food and essential goods, complete food packages and deliver them to the indicated addresses).
Provide material assistance (transfer money to the fund for the purchase of food packages or buy products on their own)
All relevant information about the project is collected in the VKontakte group: https://vk.com/dobrodomik.
Phone "DobroDomika": +7 (921) 906-90-66