Музей
State Museum of Urban Sculpture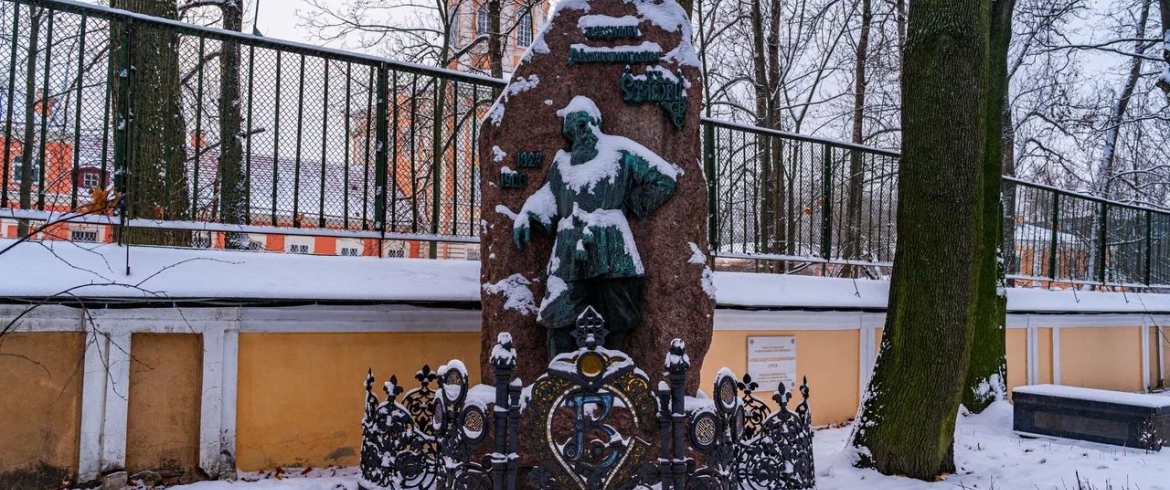 Address
Nevsky prospect, 179
Timetable
Annunciation burial vault : from 11:00 to 17:00, weekends - Monday and Thursday.
Lazarevskaya tomb: from 11:00 to 16:30, break: 12 30-13 00, the days off - Wednesday and Thursday.
Entrance fee
adults (citizens of Russia) - 250 rubles., Foreign tourists - 450 rubles., Students, students, pensioners and other preferential categories of citizens - 50 rubles.

The state Museum of urban sculpture was founded on July 28, 1932. It is the only Russian Museum institution devoted to the study, protection and restoration of monuments of monumental art in the urban environment. Museum is in charge of more than 200 monuments and 1500 memorial plaques.
The main exposition of the museum is tombs and necropolis of Alexander Nevsky Lavra.
One of the first in St. Petersburg, Lazarevskoe cemetery (now the Necropolis of the XVIII century) became a museum under the open sky in 1923. It preserved more than 1000 tombstones of XVIII – early XX centuries. Among them are monuments of contemporaries of Peter I, figures of national history, science and culture, representatives of the most famous noble families in the history of Russia.
In the Necropolis of Masters of arts (ex. Tikhvin cemetery) contains about 200 tombstones of writers, musicians, artists of the XIX century, actors and theatre artists of XIX – XX centuries.
Annunciation Church – the burial (1717 – 1724, architect. D. Trezzini, T. Swertfeger) is the oldest stone Church in Saint Petersburg, an outstanding monument of architecture of the Petrine Baroque. Here are the most valuable historical and artistic gravestones of XVIII – XIX centuries. It is called the first Russian Pantheon: members of royal family, outstanding governmental activists of XVIII, including A.V. Suvorov, are buried here.