Музей
State Literary Museum "XX Century"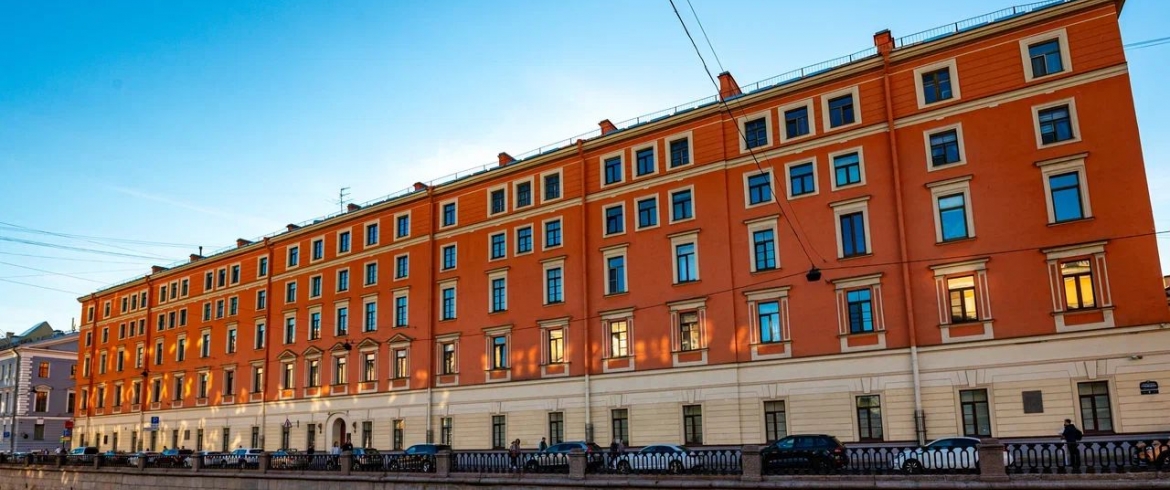 Address
Malaya Konyushennaya St., 4/2 (Embankment of the Griboyedov Canal, 9), ap.119
Monday
Closed
Tuesday, Thursday, Friday, Weekend
10:30 – 18:30
Wednesday
12:00 – 20:00
Timetable
The sanitary day is the last Friday of the month.
Entrance fee
adults - 200 rubles, Students and pensioners - 100 rubles. Excursions for individual visitors: 300-500 rub.
The State Literary Museum "XX Century" was established in 2007 on the basis of the Museum-Apartment of Mikhail Zoshchenko. The Museum of Zoshchenko was opened in 1992 in the famous Writer's House on the Griboyedov Canal, 9.
The house, built in the middle of the XIX century, was designed by architect A.K. Bourgeois. It was intended for musicians of the Court Orchestra. In 1934 the literary history of the house began. Representatives of various literary associations and groups were accommodated here: the Serapion Brothers, «OBERIU», «Pereval», the authors of the magazines «Chizh» and «Yozh», literary scholars and formalists.
The first settlers of the house were Mikhail Zoshchenko, Veniamin Kaverin, Nikolai Zabolotsky, Nikolay Oleinikov, Evgeny Shvarts - there are more than 130 known names. In the writer's apartments works that have become classics of Russian Soviet literature were born.
Today there is a museum of Russian literature of the XX century. There are thematic excursions: "Bestsellers of the Writer's House." "Secrets of the old house", "About the house and ladies", "On Malaya Konyushennaya street to visit M. Zoshchenko", "Following the tracks of Sergei Dovlatov", etc.