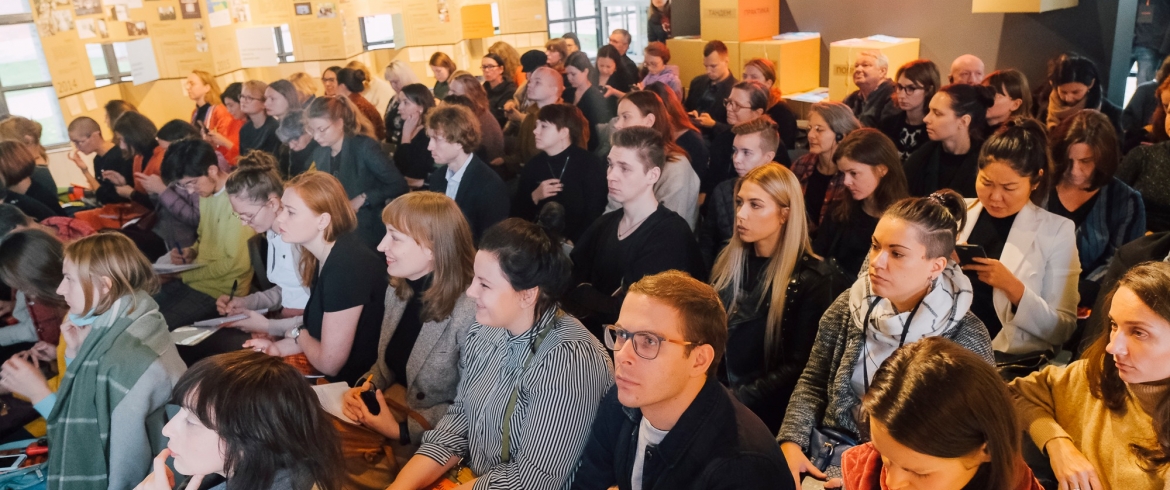 The Northwest branch of the State Center for Contemporary Art was opened in 1995. Today, projects are being implemented here aimed at developing contemporary Petersburg art in the context of the global art process, and at implementing projects in the field of contemporary art, architecture and design in Russia and abroad.
The space of the Center hosts exhibitions and performances, lectures, seminars and master classes by Russian and foreign artists, curators and art historians.
Удивите ваших гостей авторскими программами и «погружением» в тему!
12
эксклюзивных экскурсий с экспертом
Заказать