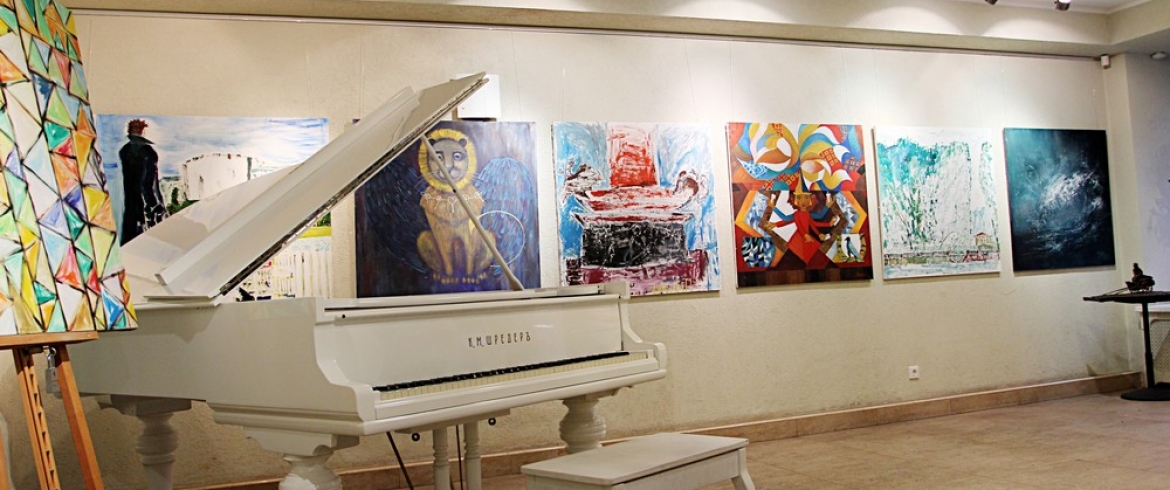 Address
Mayakovskogo st., 41/ Ryleev st., 6
Monday, Sunday
Closed
Tuesday, Wednesday, Thursday, Friday, Saturday
15:00 – 21:00
The exhibition area "Gallery" Master ", which opened in 2007, is the home of the International Fund for the Support of Culture" Master Klass ". It hosts exhibitions of painting, photography and sculpture, music programs, seminars and film lectures.
The Master Klass Foundation has held dozens of exhibitions and festivals, organized the most interesting cultural events. Project President - Director of the State Hermitage Mikhail Borisovich Piotrovsky, curator - film director Stanislav Sergeevich Govorukhin, artistic director - Tamara Gavrilovna Semenova.
Thanks to the support of the Foundation, many young talented artists and designers, writers and musicians were able to convey their creativity to Petersburgers and guests of the city, to become famous.
Удивите ваших гостей авторскими программами и «погружением» в тему!
12
эксклюзивных экскурсий с экспертом
Заказать