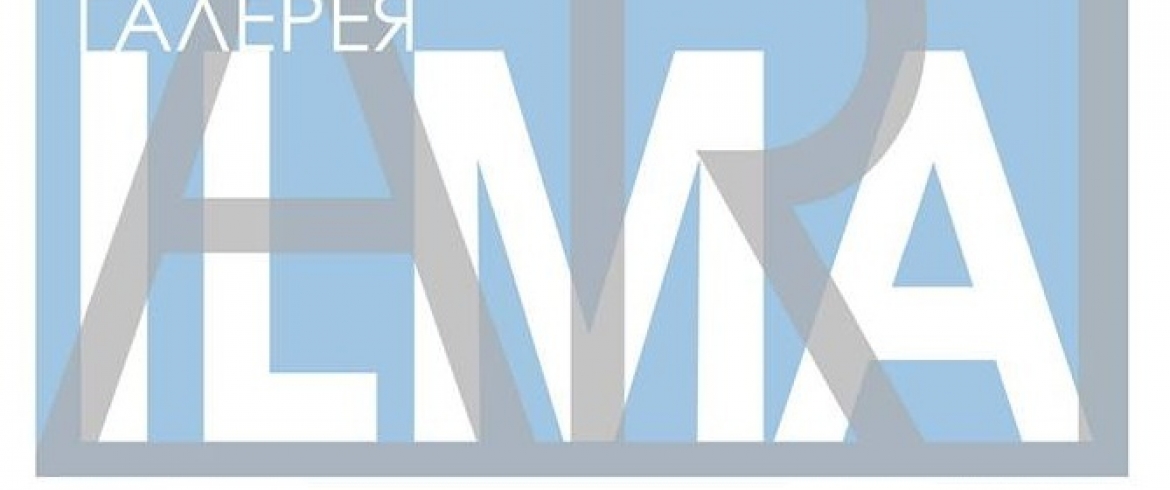 Address
Pushkin, Naberezhnaya st., 4
Monday, Tuesday
Closed
Wednesday, Thursday, Friday
12:00 – 16:30
Weekend
12:00 – 17:00
At the begining of 2017, artists - members of the Association of Tsarskoye Selo artists came to Pushkin's Lutheran Church - and offered to set up an art gallery in the premises of the first floor of the kirkha. In May 2017 the first gallery of modern painting appeared in Pushkin. After all, Pushkin rightfully can be called a city of artists - there are many well-known and famous masters here.
Translated from the Finnish language, the name of the gallery ILMA (ILMA) means "air". The capacious name embodied the creative credo of the Tsarskoe Selo artists, because the air is a symbol of freedom and commonwealth.
In the art gallery, once a month, exhibitions of contemporary artists of different styles and directions are arranged. For true connoisseurs of art, there is an opportunity to purchase the picture you like.
Удивите ваших гостей авторскими программами и «погружением» в тему!
12
эксклюзивных экскурсий с экспертом
Заказать