Park
Orchard and vegetable gardens of Strelna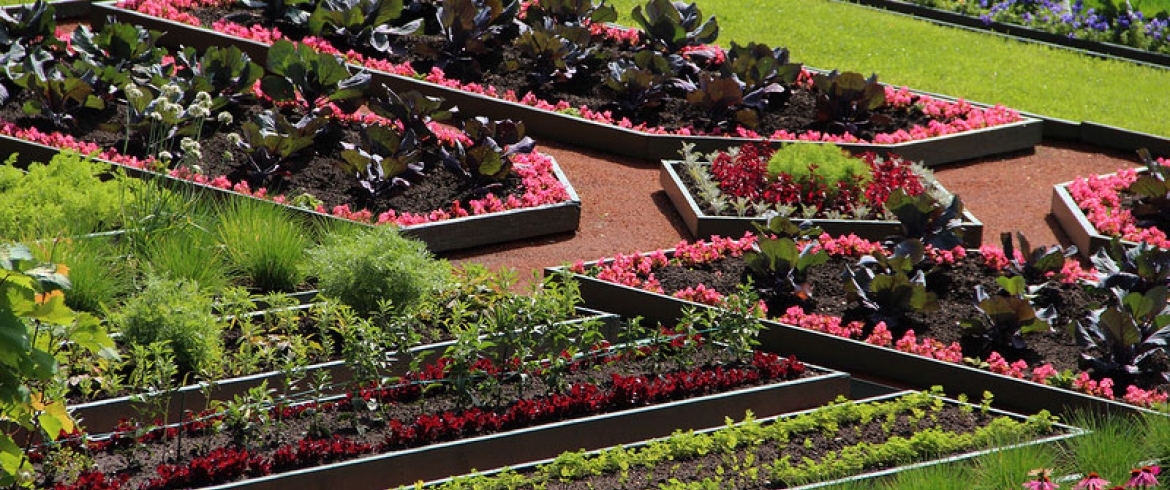 Address
Strelna, Bolnichnaya Gorka st., 2
The area of the park
1 ha
Ticket price
A visit is possible in an organized group of up to 10 people inclusive. The cost of 1000 rubles per group.
The Strelna garden complex was founded during the time of Peter I. The Wooden Track Palace was surrounded by gardens with cattle yards and stables, fish ponds, fruit trees, berry and vegetable beds, greenhouses and apiary. In the 18th century, Strelinsky gardens were considered exemplary in Russia. It is believed that it was in Strelna after traveling across Western Europe that Peter the Great began to grow "earth apples" (potatoes).
Revived to the 300th anniversary of Peterhof, the Petrovsky Garden today occupies its historical area of two hectares. It grows crops known in the pre-Petrine era (turnips, white cabbage, beets, carrots, sorrel, rhubarb), and crops that appeared under Peter.
From the east and west from the Travel Palace there are flower beds, the layout of which is recreated according to the drawings of the architect F. B. Rastrelli of the 1740s. The change of seasons each time brings novelty to the design of flower beds: spring - the brightness of tulips and the tenderness of crocuses, the light aroma of daffodils and verbena; summer is the time of begonia, perfection of lilies, solemn beauty of irises; Autumn is a multicolored scattering of dahlias, chrysanthemums and asters. In the summer heat-loving exotic plants are planted in huge ceramic vases. In autumn, they are replaced by compositions of vegetables grown in the revived Strelinsky garden. When a crop of zucchini, squash and pumpkins ripens in the Petrovsky garden, they decorate ceramic vases at the palace of Peter I and in the Lower Park - in the Monplaisira garden, where they are until the first cold weather.
In the summer, there are separate excursions around the garden. The fruit garden is especially attractive at the time of flowering of fruit trees, when snow-white petals on the branches resemble fluffy snow flakes.
Visiting the Orchard and the garden is possible by prior request, in an organized group of up to 10 people inclusive.
Индивидуальные экскурсии по городу и пригородам на автомобиле и минивэне
Петербург для тех, кто ценит комфорт и внимание
Заказать