Gallery
Michael Shemyakin's Fond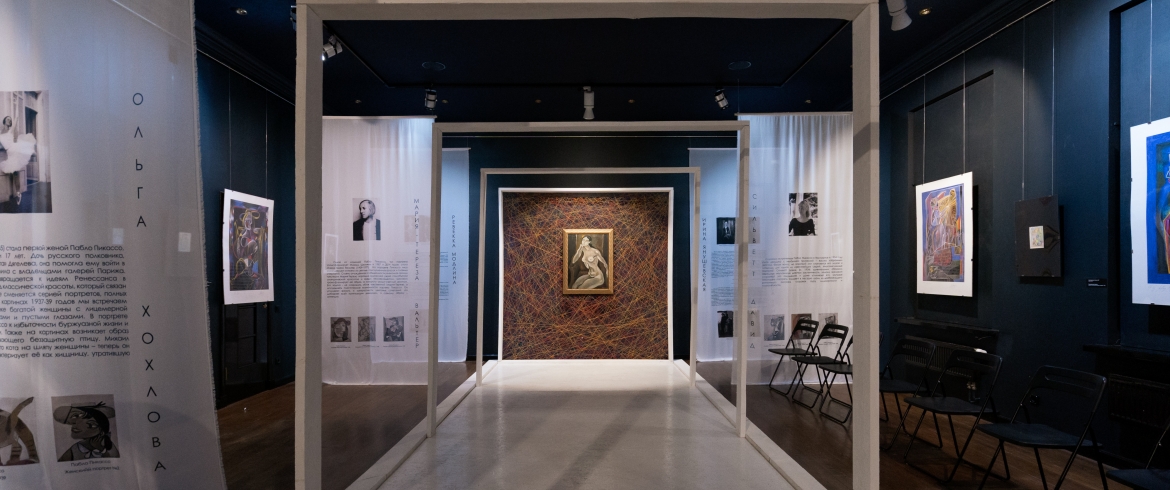 Monday
Closed
Tuesday, Wednesday, Thursday, Friday, Weekend
11:00 – 19:00
Painter Shemyakin's fund is a part of University of Philosophy and Psychology of Arts. It participates in research activities with the intention to expose Russian art to international audience. Conferences and educational seminars are held here. Those are devoted to finding solutions for the problems painters come across and towards development of young talents.
Exhibitions, picture competitions, concerts, movie screenings and evenings of poesy are regularly organized here.
Удивите ваших гостей авторскими программами и «погружением» в тему!
12
эксклюзивных экскурсий с экспертом
Заказать