Palace
The Naryshkin-Shuvalov Palace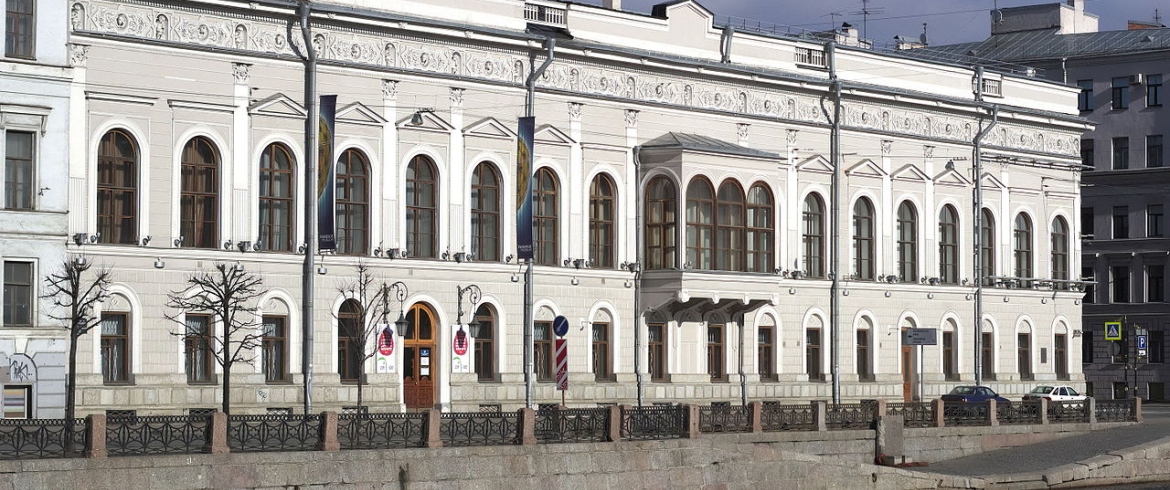 Address
Fontanka Embarkment, 21
Years of foundation
end of XVIII century
Architects
N.E. Efimov, B. de Simon
Ticket price
adults 450 rubles. preferential 200 rubles.
The Naryshkin-Shuvalov Palace on the Fontanka River embankment is one of the pearls in the luxurious necklace of the Petersburg palaces. The exact date of foundation of the mansion can not be determined. It is known that it was created in the style of architect J. Quarenghi at the end of the XVIII century. The first image of the palace an engraving by B. Patersen "Fontanka Embankment at the Anichkov Palace" is now stored in the State Hermitage and it originates from that time period.
The first owners of the palace were Count and Countess Vorontsov. In 1799, the palace was bought by the wife of Hofmeister D.L. Naryshkin Maria Antonovna. Naryshkin purchased for his "Museum" in St. Petersburg paintings of famous masters, marble sculptures, objects of ancient art, various collections. Here there were Pushkin, Krylov, Karamzin, Bryullov and the Emperor Alexander I.
In 1844-1859 the palace was rebuilt in the Neo-Renaissance style by the architects B. Simon and N.E. Efimov.
After the revolution, the palace was nationalized. In 2013, the restoration was completed, the Shuvalov Palace returned its former beauty. Now here is the Museum of Faberge.