Palace
The Saltykov House, Grotten House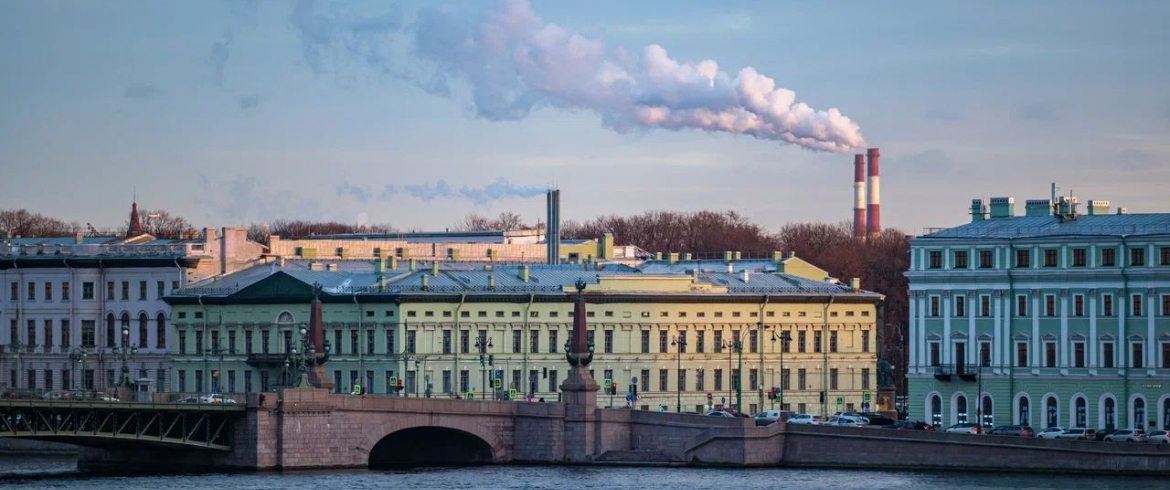 Address
Dvortsovaya Embankment, 4
Years of foundation
1784-1787, rebuilt in 1818
Architects
J. Quarenghi, K. Rossi
House of Saltykov - a spacious mansion in the spirit of strict Palladian classicism, located in the alignment of Dvortsovaya Embankment and Millionnaya Street. Belonged to the merchant Philip Grothen, then to T. Sievers and Princess Baryatinskaya. In 1796, it was bought by Catherine II and granted to the head of the Military College, Field Marshal N.I. Saltykov. Subsequently, it was repeatedly rebuilt, so architects Quarenghi, Carlo Rossi, Harald Bossei KI Lorentzen contributed to the present appearance of the building.
In the years 1818-1823. in the house of Saltykov the main staircase and the house church were arranged; the reconstruction of the house was also connected with the breakdown of Suvorov Square by the project of Charles Rossi: it was then that the previously blank western wall received architectural treatment.
The further history of the building is connected with the big politics, and with the name of Kutuzov. Although the owners of the house until the events of 1917 remained Saltykov, for almost a century it served as the seat of foreign diplomatic missions.
Since 1828 the house of Saltykov was rented. The first tenant was the Austrian Embassy. It was here that Ambassador Karl-Ludwig (Charles Louis) Fikelmon and his wife Darya Feodorovna, the famous Dolly Fikelmon, took their places. Here, E.M.Khitrovo - the daughter of M.I. Kutuzov and Dolly's mother settled. They both kept the salons popular in the capital, and from that time on, the house on Dvortsovaya Embankment becomes one of the indispensable items on the list of Pushkin's places in St. Petersburg (the last visit to the Fikelmons was made by Pushkin on January 7, 1837, two weeks before the duel). The Austrian Embassy rented the house even at the end of the Fikelmon mission, until 1855.
In the years 1843-1844 the house that belonged to Princess Saltykova was partially rebuilt by G.E. Boss. The architect designed the White Hall, and the facade was also changed to the Field of Mars. Among the authors who rebuilt the building, historians also mentioned Bayer, V. Ye. Stukkei, K. I. Lorentzen.
From 1855 to 1863, the apartment in the Saltykovs' house was rented by the Danish envoy, and the next half-century - until 1918 - there was an English embassy here. Currently, the palace is the St. Petersburg State University of Culture and Arts.
Индивидуальные экскурсии по городу и пригородам на автомобиле и минивэне
Петербург для тех, кто ценит комфорт и внимание
Заказать