Museum
House-Museum of P. P. Chistyakov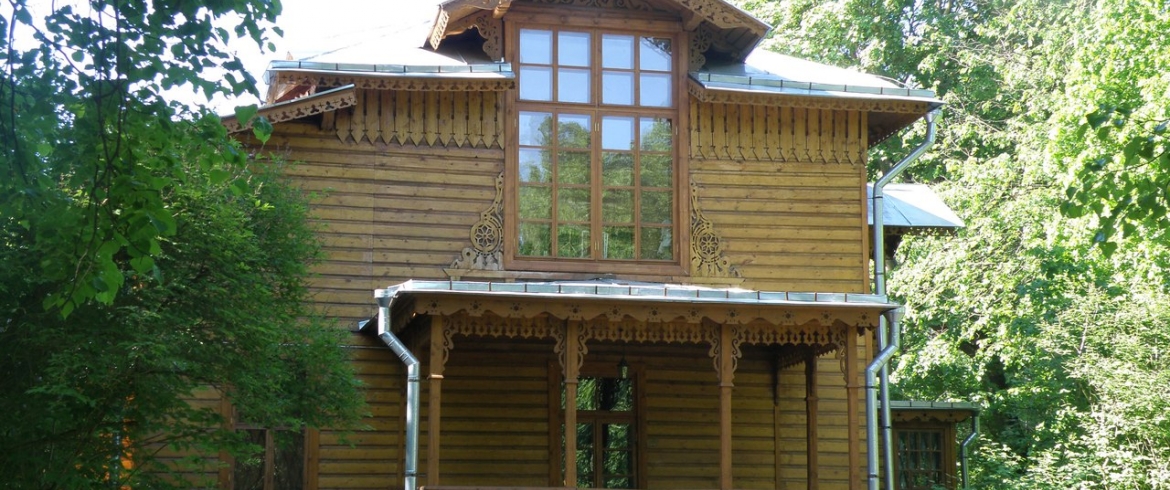 Address
Pushkin, Moskovskoye sh., 23
Monday, Tuesday
Closed
Wednesday, Thursday, Friday, Weekend
10:30 – 18:00
The P.P. Chistyakov House-Museum is a unique museum of an artist-teacher, creator of his own pedagogical system, a teacher of the largest masters of fine art of the late XIX - early XX centuries.
In the two-story building of the museum, which is a monument of wooden architecture of the last third of the 19th century (architect A. Kh. Kolba), there is a memorial workshop with a large number of genuine works by Pavel Petrovich and the exposition "Pupils". On the ground floor of the cottage there is an exposition telling about the construction of a house; the second floor is devoted to the creativity and pedagogical activity of the artist.
The museum introduces the history of life of the house of Chistyakov, its inhabitants. In addition, there are often literary and musical evenings, art master classes for children and adults. In the small living room regularly hosts exhibitions of contemporary artists.
The house-museum of P. P. Chistyakov is a branch of the Research Museum of the Russian Academy of Arts.