Museum
House of Matyushin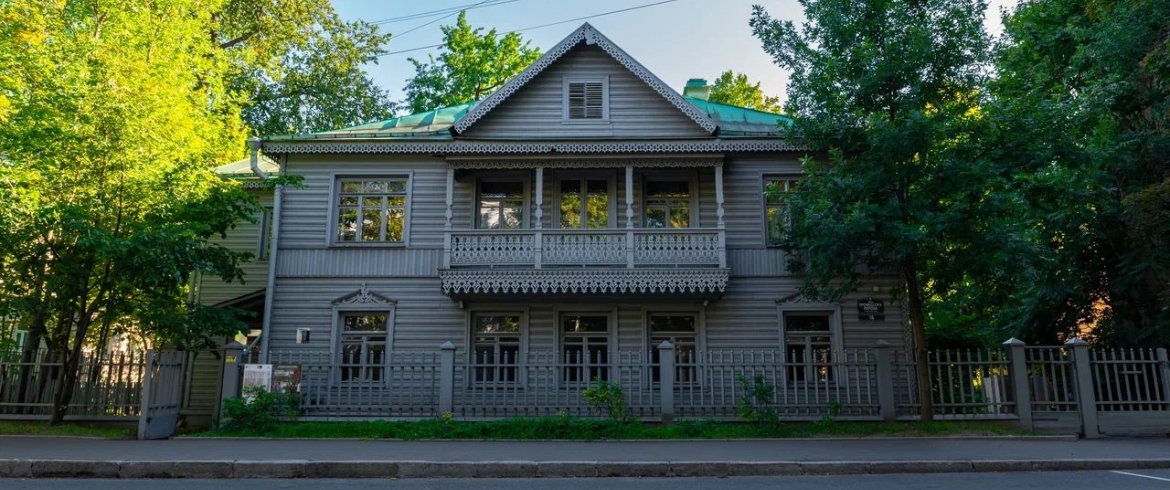 Address
Professor Popov st., 10
Monday, Thursday, Friday, Weekend
11:00 – 18:00
Tuesday
11:00 – 17:00
Wednesday
Closed
Entrance fee
adults - 150 rubles., Students, pensioners - 100 rubles.
House-Museum M. V. Matyushina is located on Professor Popov street, formerly called Pesochnaya. Through decades it used to be one of the centers of cultural life of St. Petersburg – Petrograd- Leningrad uniting artists, musicians and writers. In 1912, in the apartment number 12 settled one of the pioneers of Russian avant-garde – artist, musician, teacher, publisher Mikhail Matushin (1861 – 1934) with Elena Guro Genrihovna (1877 – 1913), a famous artist and writer .
In the 1910s and 1920s Kazimir Malevich and Pavel Filonov, avant-garde artists Vladimir Mayakovsky, Velimir Khlebnikov, the Burliuk brothers, Alexei Kruchenykh and many other representatives of the Russian avant-garde culture were often visitors.
The permanent exposition of the museum demonstrates the main stages in the development of avant-garde culture in Russia and the variety of St. Petersburg's art of the 1910s-1930s. The museum presents an extensive collection of paintings, graphics, memorial items, books, manifests, brochures, photographs and other unique materials from the collection of the State Museum of History of St. Petersburg.
The exposition of the museum allows to fully recreate the atmosphere that prevailed in the house on Pesochnaya Street at the beginning of the 20th century.
In the House of Matyushin exhibitions of avant-garde art, piano concerts and poetic evenings, chamber performances and literary meetings are held.