Volunteers of St. Petersburg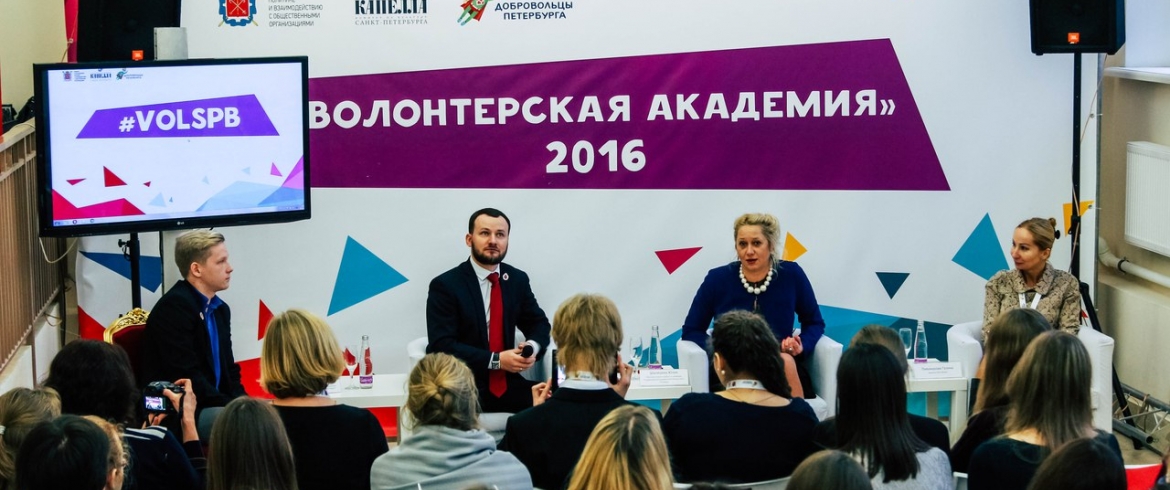 St. Petersburg Volunteers is the largest public organization of event volunteering in St. Petersburg for successful, caring and promising young people.
The Volunteers of St. Petersburg movement operated volunteer recruiting centers for the 27th World University Summer Games in Kazan, the World Martial Arts Games in St. Petersburg and the European Manifesta 10 Biennale of Contemporary Art, the FIFA Confederations Cup 2017 City Volunteers Training Center and the FIFA World Cup 2018 ™ host city of St. Petersburg.
Today, the public movement Volunteers of St. Petersburg includes associations and social projects in which more than 40,000 volunteers participate.