"Virtues of St. Petersburg"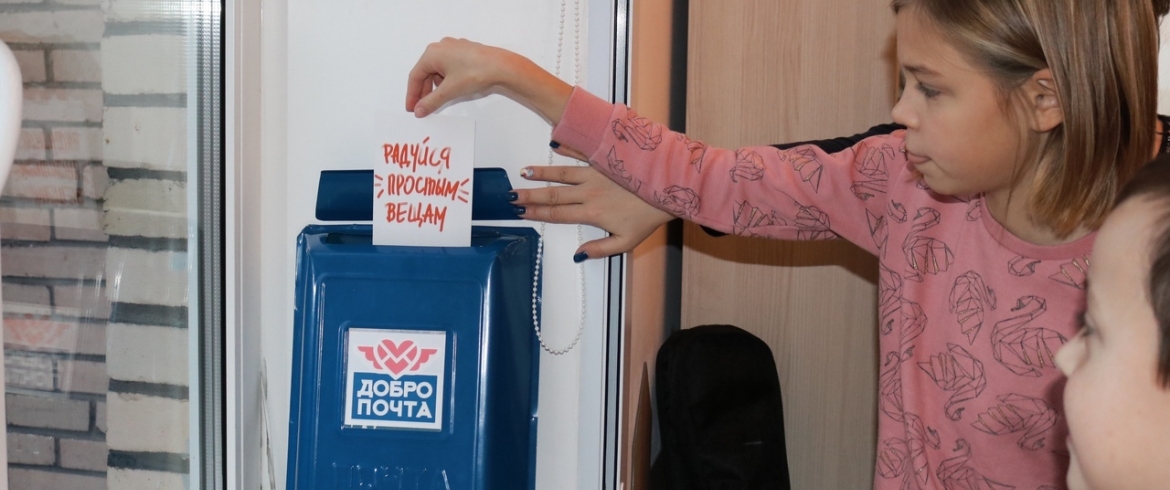 Address
Pargolovo, Zarechnaya street, building 19 building. 1A (legal address)
January 10, 2018 was the starting point for the creation of "Virtues of St. Petersburg" - the community in its original form looked like a regular chat on WhatsApp. Its founder, Polina Tumashik, wanted to cover the city's charitable events, send volunteers at the beginning of the journey and provide guidance on where to go in each form of help.
The main idea of the St. Petersburg Virtues Fund is to help people. Assistance can be different, and not always financial, therefore the center pays attention to educational activities. The fund does not raise funds for treatment and rehabilitation. The money donated to the fund goes to purchase hygiene products, food, supplies, equipment in sponsored institutions, as well as providing assistance to individuals.
Many people want to do a good deed, but do not know where to start or are not sure that their help will reach the addressee. Therefore, the "Virtues of St. Petersburg" formed a program of assistance in various areas, where everyone can choose the method that will be comfortable for him. Join the team!