"Children of St. Petersburg"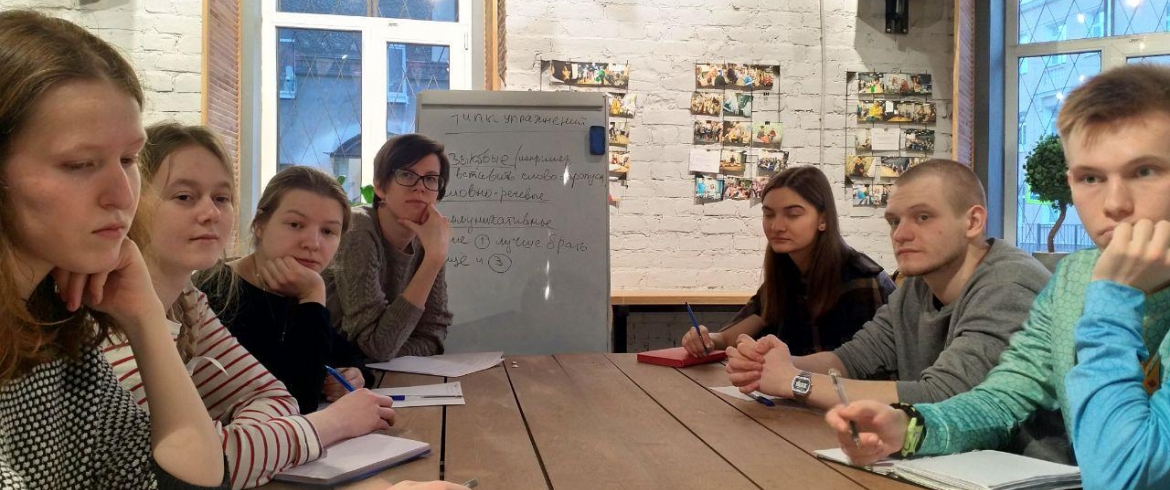 ANO "Children of St. Petersburg" has been engaged in the socio-cultural adaptation of children of migrants and refugees since April 2012. The project began with courses on the study of the Russian language, and now this area remains important, because without knowledge of the language adaptation is impossible.
The goal of the project is simple - so that children learn and feel comfortable in a new city for them, speak fluent Russian, make new friends, study and develop. Employees and volunteers of ANO "Children of St. Petersburg" conduct classes in Russian, English and mathematics with the children, help prepare for the exam. All classes and activities are free and open to children of any nationality and citizenship.
Most students come from Central Asia - from Uzbekistan, Kyrgyzstan, Tajikistan, there are also children from Armenia, Azerbaijan, China, Syria, Afghanistan, Palestine, Ukraine, Moldova, Colombia, Cameroon, Tanzania, etc.
"Children of St. Petersburg" in a constant search for volunteers: teachers of the Russian language and specialists in preparation for school, organizers of events (excursions, trips to the theater and museum), information disseminators, photographers and journalists, as well as translators (English, Kyrgyz, Uzbek, Tajik and other languages).