Gallery
Wonderful is nearby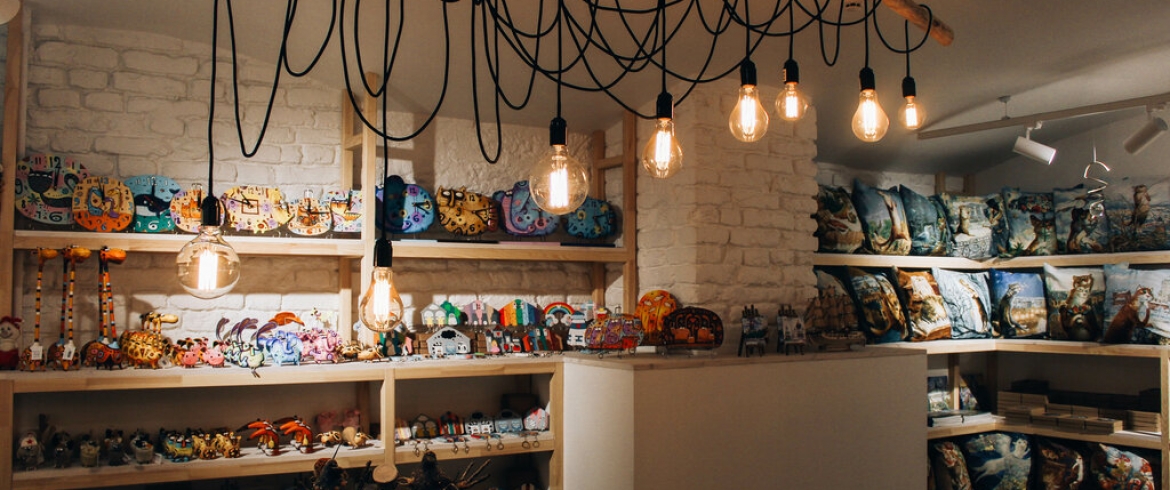 Handmade gift shop near Palace Square. Here you can purchase accessories and interior items made for you in St. Petersburg workshops. Including a lot of souvenirs with cats!
"A wonderful thing is nearby" - not just a store, but rather a space where you can make a journey through the world of wonderful copyrighted products created by the most amazing artists of St. Petersburg: Svetozara Katsman, Elena Romanova, Vladimir Rumyantsev, Lucy Chuvilyaeva and others.
The project, organized by Vladimir Smirnov and his team, has become a powerful support for authors involved in the creation of highly artistic souvenirs and handmade gifts. Artists quickly receive feedback and suggestions from customers, which allows you to create improved product options.