Charity Society "Nevsky Angel"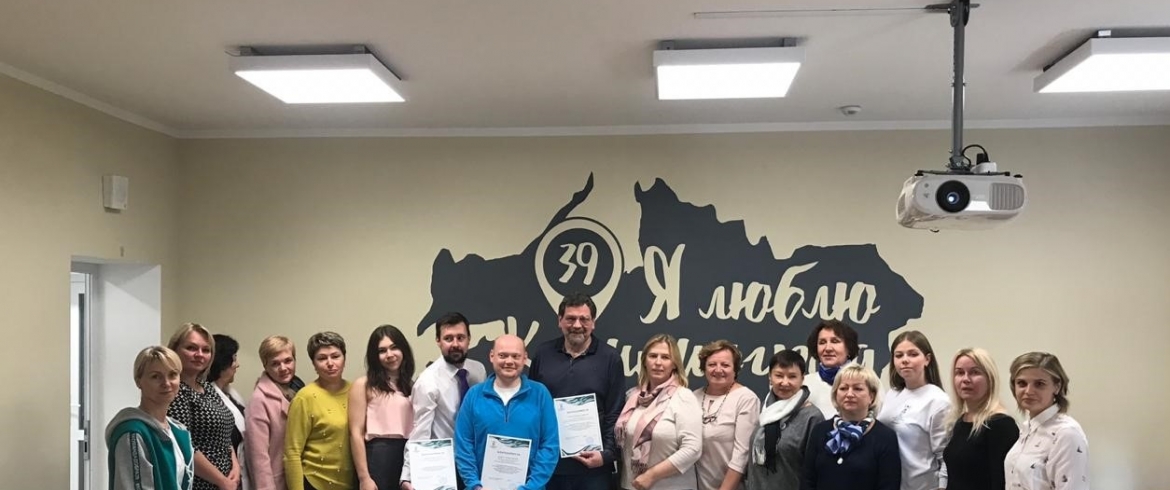 Address
Warsaw st., 51 building 1 А, office 16
The charity society "Nevsky Angel" is a public organization created in April 1988 at the initiative of informal groups and residents of Leningrad with the support of writer D. A. Granin. The first name is Leningrad Relief Society.
The company is one of the first volunteer organizations in modern Russia with significant experience in developing and implementing innovative social programs and projects with the participation of volunteers. For more than 30 years, Nevsky Angel has been providing education and training in the field of charity and volunteering and is the center of competence in the field of volunteering in the Russian Federation.