Кафе
Charity cafe "DobroDomik"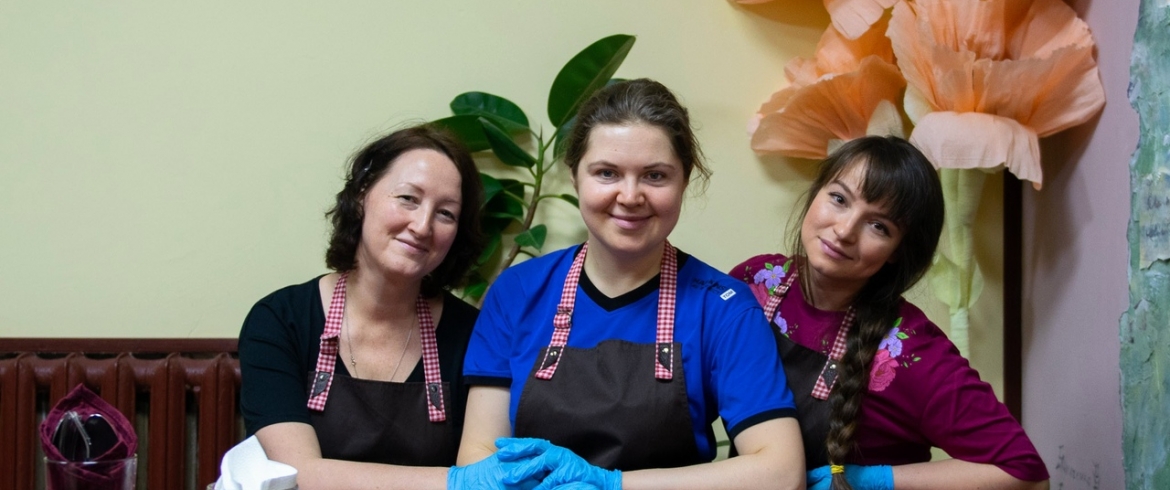 DobroDomik is a project that brings together people who understand the problems of the older generation. Every day, grandparents can get in the cafe not only free meals, but also care, attention and understanding.
How to help the project? By making a cash donation, you can give meals to grandparents. You can also bring products - in DobroDomik you always need products for cooking grateful dinners. And, of course, the cafe always needs volunteers! You can try to work as a waiter for the older generation - to give out dinners, bread, compotes.