Charitable organization Nochlezhka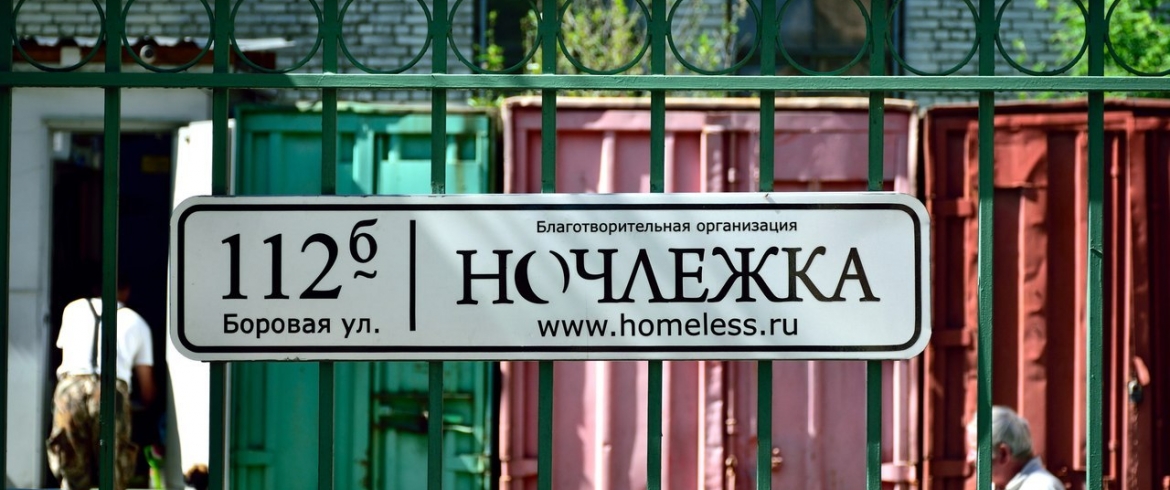 Address
Borovaya st., 112B (entrance from Rasstannaya St.)
The Nochlezhka charity organization has been helping people in need since 1990. Volunteers and Nochlezhka employees feed the homeless, heat them, help with paperwork, work, disability, benefits, placement in boarding schools, search for relatives and return home, dispute illegal real estate transactions and protect the rights of people without a home and registration.
Nochlezhka is a non-governmental organization, so you have to find money to work on projects yourself: collecting donations, looking for sponsors, grants, and subsidies.
Over the years the organization has existed, more than 1000 people have provided this or that volunteer assistance to the homeless. Many of the volunteers subsequently became full-time employees. Today, "Nochlezhka" is visited not only by people who want to distribute food or clothes, but also professional volunteers: translators, designers, editors, programmers, PR specialists, lawyers, doctors and psychologists.
In order to help, giving their professional skills to society free of charge, it takes no more than 5% of your time. Fill out the form on homeless.ru, and within a week the coordinator will contact you.