Gallery
Book Graphics Library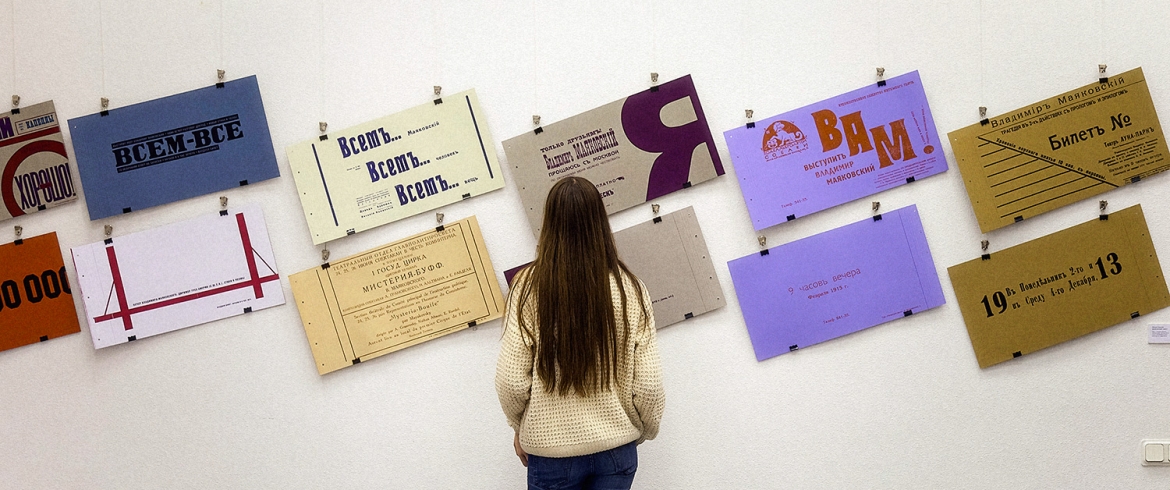 Address
7th Krasnoarmeiskaya st.., 30 (in the yard, intercom – 150)
Weekdays
09:00 – 21:00
Weekend
Closed
The library of book graphics is an exhibition and educational project where books, collections, catalogs and albums devoted to the history and art of the book, book design, graphics and other types of art are represented. Here you can see collection and gift editions with illustrations of the best pre-revolutionary, Soviet, Russian and foreign artists, rare books of the late XIX - early XX century, author books, caricatures, posters, bookplates and much more.
The library hosts book design exhibitions, art lectures and workshops on the practical study of printed and unique graphic techniques, as well as the creation of illustrations and author books.
Удивите ваших гостей авторскими программами и «погружением» в тему!
12
эксклюзивных экскурсий с экспертом
Заказать