Библиотека
Library Center "Lighthouse"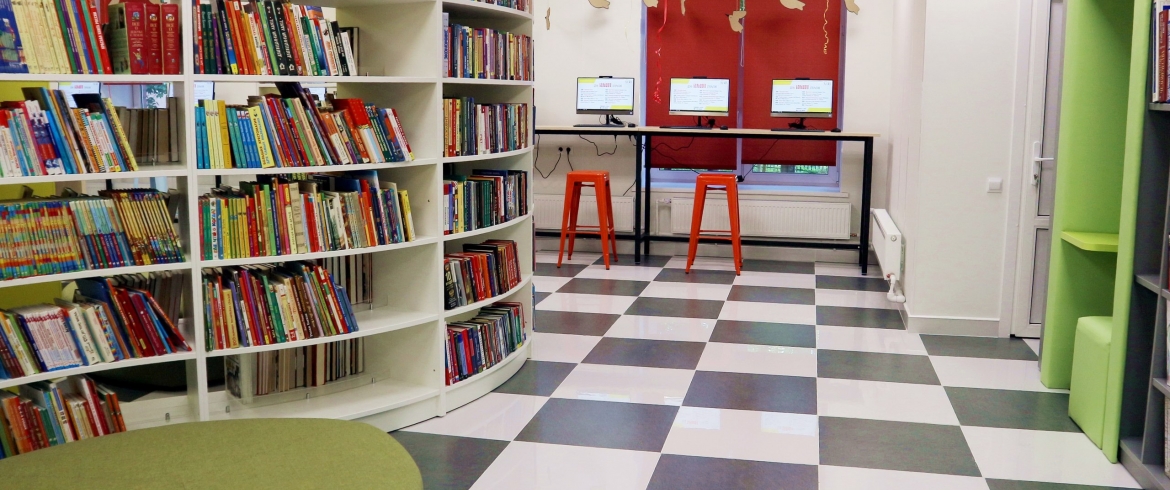 Address
Leninsky pr,. 92, building 1
Monday
Closed
Tuesday, Wednesday, Thursday, Friday
10:00 – 20:00
Weekend
11:00 – 18:00
The library center combines the services of a traditional library and a progressive public space. There is a coworking, lecture hall, art workshops, technology laboratory, educational courses. Exhibitions, film screenings and festivals are held.
In the space "Laboratory" there is a technology center with various software created. The Workshop space is an exhibition hall transforming into art master classes. Glass cube - a cozy play area and a place for individual lessons. The "Class" space is specially equipped for school group events.