Bermuda Triangle of St. Petersburg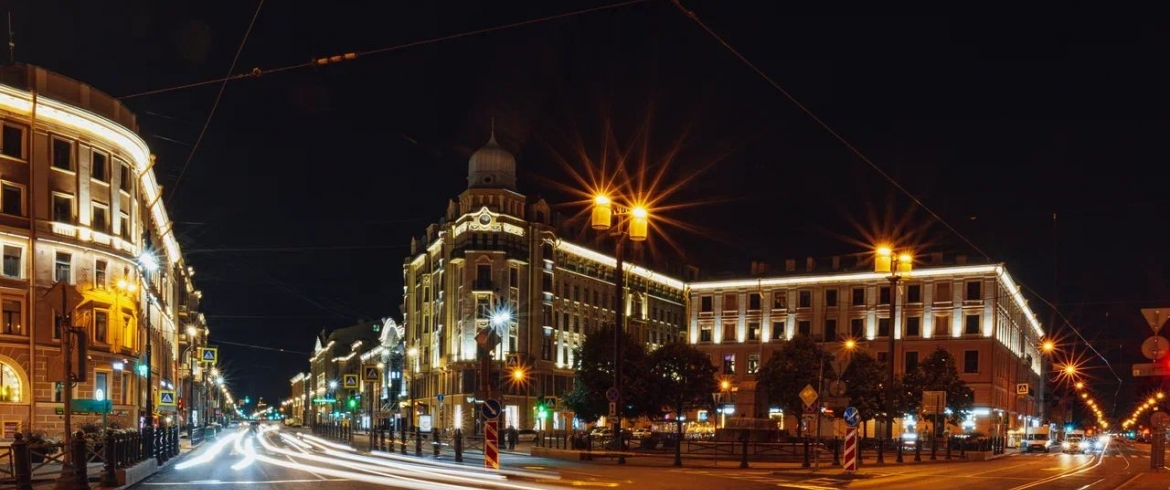 One of the most mysterious places, which is called the "Bermuda Triangle", is a five-minute walk from the grandiose St. Petersburg - in the Haymarket area. Narrow streets with blind walls, courtyards-wells, a meandering canal with dark water, all this create a gloomy aura of the city, transmitted in many works of F.M. Dostoevsky, in "Notes of a Madman" by N.V. Gogol and in other Petersburg novels of different authors. If you believe in urban legends, sometimes people disappear in these places without a trace ...
Mysticism, but, in the opinion of the honored geologist of Russia, E.K. Melnikov, it is here that one of the geopathic zones of our city is located. The geological fault goes from the metro pavilion to the Griboedov Canal, then along the embankment to Voznesensky Prospekt, along the avenue, to the intersection with Decembrists Street, and then back to Senna, forming this mysterious triangle.