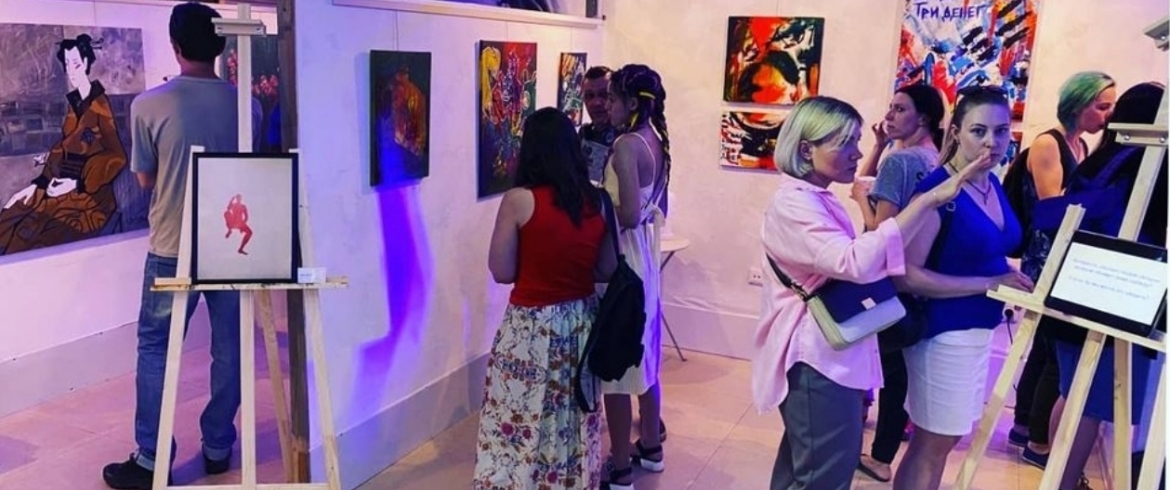 Address
Fontanka River emb., 77
Monday, Tuesday, Wednesday, Thursday
17:00 – 21:00
Friday
Closed
Weekend
13:00 – 20:00
The new gallery of contemporary art and art space on the Fontanka is a place for the synthesis of art and comfortable rest. The gallery supports young authors, organizes exhibitions and master classes, creative meetings and lectures.
The concept of an art gallery is the maximum rapprochement between man and art. As conceived by its creators, art should frame a person in a relaxed, friendly way, decorate and fill the mind with meanings and visual images. Some pictures will help you to immerse yourself and relax, others will excite, and your mind will become like a sharply sharpened arrow. Everyone will find here art to their liking and spend time in a comfortable environment.
Удивите ваших гостей авторскими программами и «погружением» в тему!
12
эксклюзивных экскурсий с экспертом
Заказать