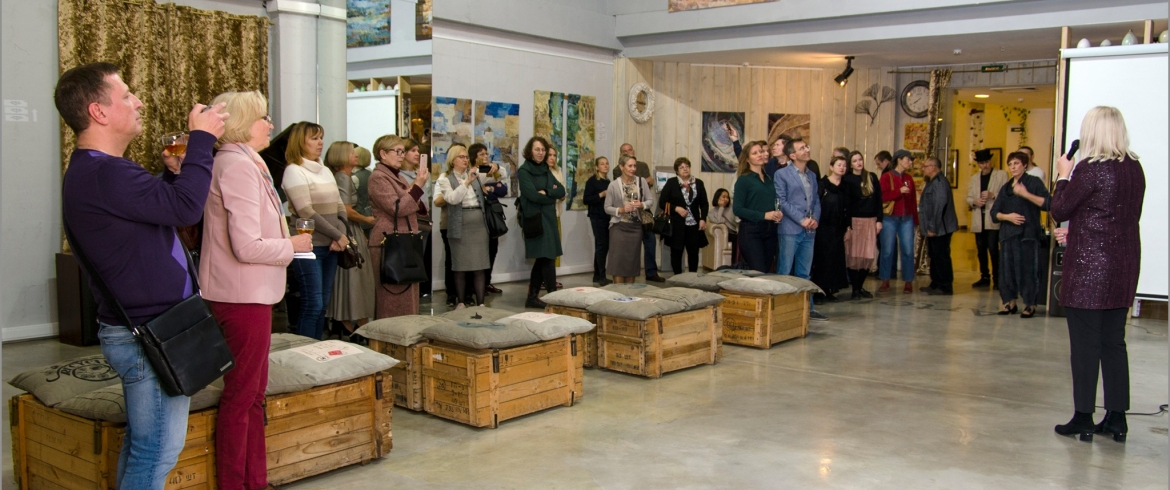 Address
Petrogradskaya emb., 22, «Atrio»
Monday, Sunday
Closed
Tuesday, Wednesday, Thursday, Friday, Saturday
11:00 – 20:00
Artefice Gallery - a new loft space on Petrograd embankment. "Artefice" in Italian means creator, creator. This is a stylish art space where anyone can join the creative process. Exhibitions of artists, photographers, sculptors, architects, light and sound installations are exhibited here.
The walls of the gallery host musical and literary evenings, chamber concerts, art master classes and other events.
Guests of Artefice Gallery can purchase ceramics, porcelain and wood products by famous artists of St. Petersburg, including handmade author's dolls.