Alliance of St. Petersburg Volunteers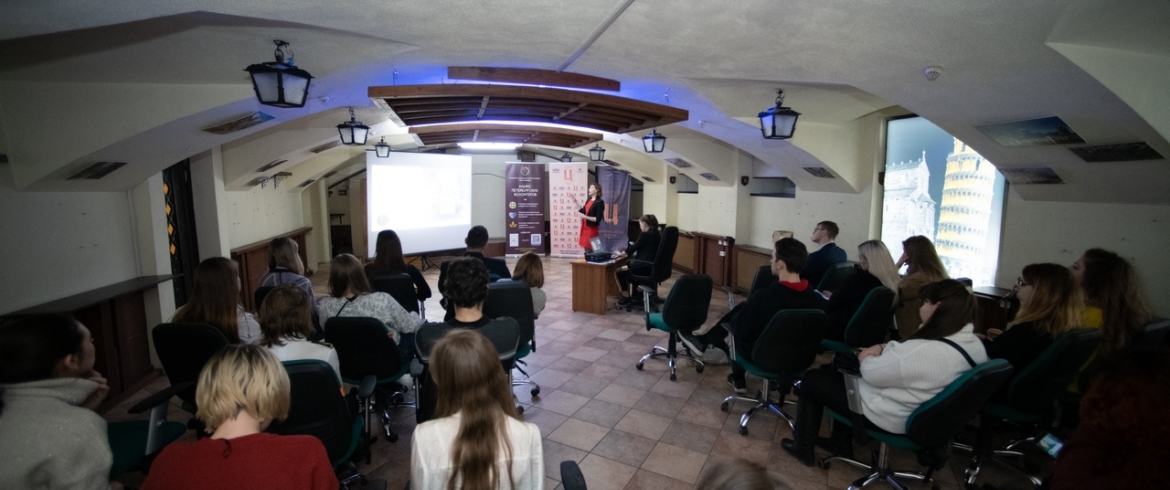 The Alliance of St. Petersburg Volunteers was created in 2019 by an initiative group to develop and popularize volunteering in society.
Community volunteers participate in many events: from small charitable trips to nurseries to animals to international events in the world of politics held in St. Petersburg and the Leningrad Region. Together with the Association of Volunteers of Museums of St. Petersburg, the association helps in the preparation and conduct of events at the sites of city museums.
The Alliance invites everyone who wants to participate in international events, city conferences and festivals, to be a listener of the exclusive program on business etiquette and rhetoric and to become part of the youth association of St. Petersburg!