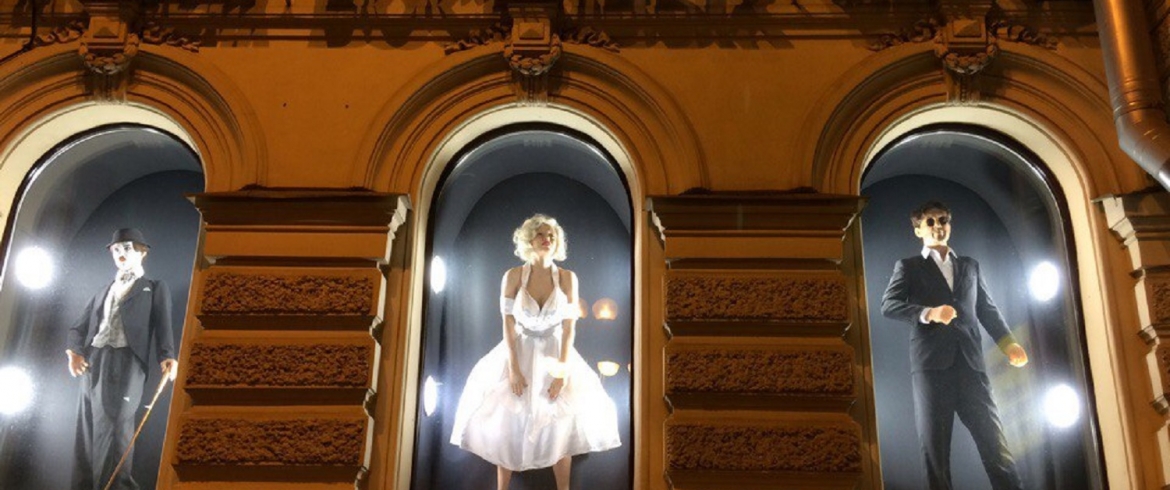 Address
Bolshaya Morskaya Str., 6
Weekdays
10:00 – 22:00
Weekend
10:00 – 23:00
Entrance fee
adults - 350 rubles, schoolchildren, students, pensioners - 300 rubles, Children under 6 years - free.
There are several museums of wax figures In St. Petersburg: in the Stroganov Palace (link), in the Alexander Park (link), and others. The largest and, in our opinion, the most interesting in the city is the private museum called Alex show. It is located on Bolshaya Morskaya Street in front of the Arch of the General Staff.
The museum features more than 170 exhibits - all the thematic areas of wax figures. You will see characters from films and cartoons, heroes of myths and legends, geniuses and trailblazers, historical personalities and politicians, actors and people of creativity, Guinness Book of World Records recorders and human body anomalies.
There is a separate room for adults, with an erotic exposition.