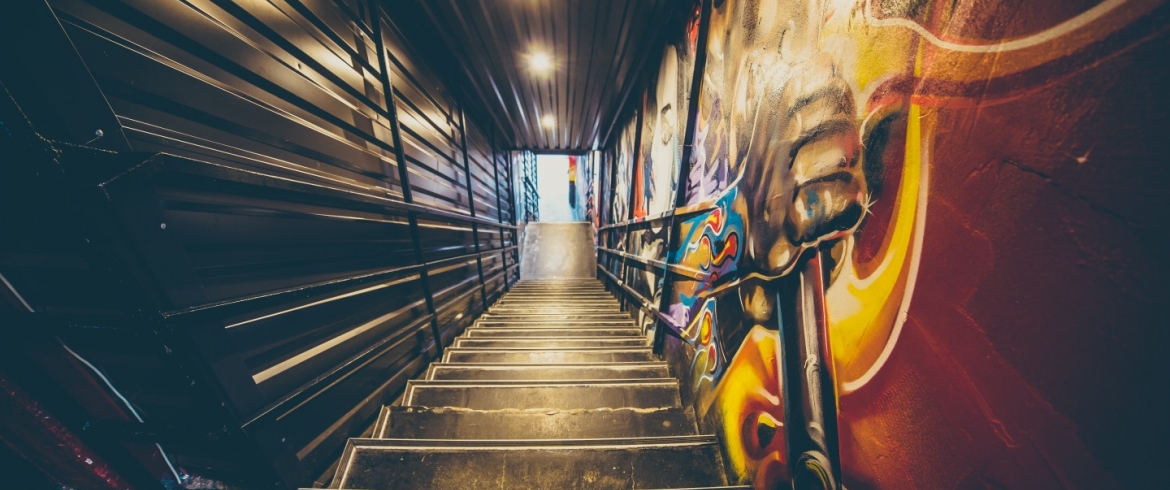 Action Club is a multi-format music nightclub on the second floor of the building on Ligovka. There are concerts of rock groups and rap artists, festivals, incendiary parties.
In the hall for 600 people, with a spacious dance floor, 75 seats and a covered terrace, you can dance and have dinner, enjoy a beer or something stronger.
The club's opening hours depend on the event poster, which you can find in the groups in social networks.