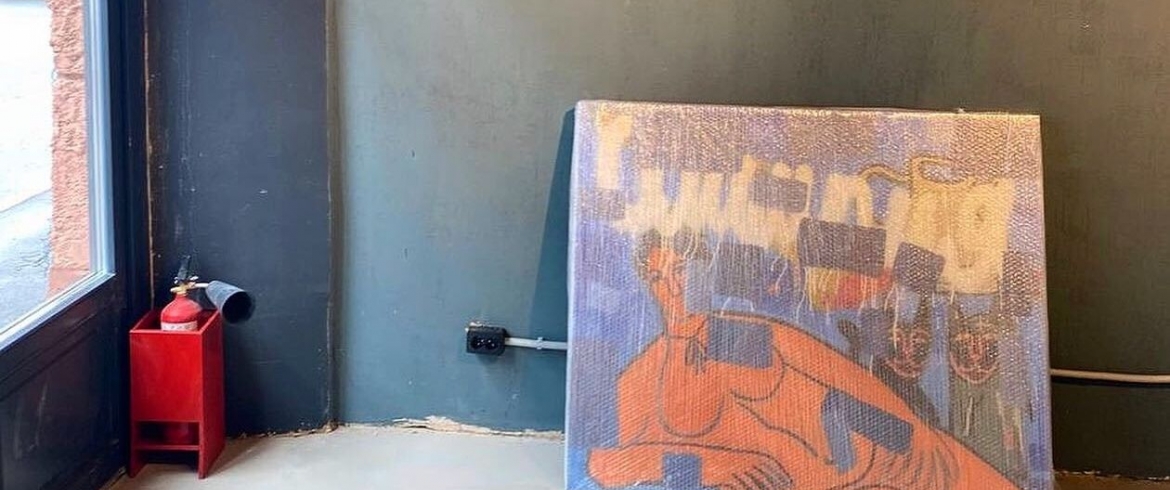 Address
Voskova st., 31/20
Thursday, Friday, Weekend
14:00 – 20:00
The new art space on the Petrogradskaya Side combines a gallery and a platform for film screenings, open discussions, meetings with artists, lectures, performances, master classes and other events.
The gallery is aimed at an audience interested in contemporary art, it presents projects of young Russian artists and is open to the implementation and support of new ideas and ideas.
Удивите ваших гостей авторскими программами и «погружением» в тему!
12
эксклюзивных экскурсий с экспертом
Заказать