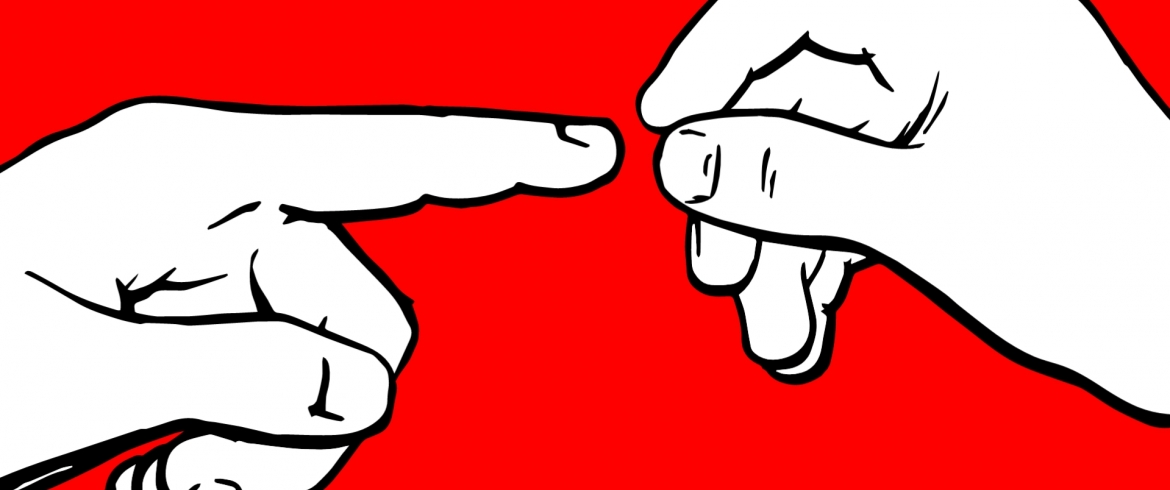 Address
Grazhdanskaya st., 13-15, Berthold Center
An exhibition space of a new format, combining a pop-up platform for the presentation of projects by artists working with new media, and a public art object in the arch of the city's cultural center.
The gallery is an open media art space consisting of four LCD displays, on which works of invited artists will be shown. Viewers will be able to see a wide variety of media art genres, from b movie films and videos shot with a mobile phone camera, to the most complex generative visualizations created using computer code.
Here is what the founder and ideologist media artist Viktor Kudryashov told about the new project:
"I… dreamed of a place where you can see art, selected by a curator with an understanding of the place and time, where no one will ever close the door, where you don't have to buy tickets, where you can speak on any topic without fear of appearing strange. A fundamentally important feature of the project for me is its democratic character. The classic format of the gallery is perceived today as a relic of bourgeois culture, the future lies in a meaningful approach to business and an open dialogue, which we plan to conduct not only with artists, but also with viewers. "
Удивите ваших гостей авторскими программами и «погружением» в тему!
12
эксклюзивных экскурсий с экспертом
Заказать