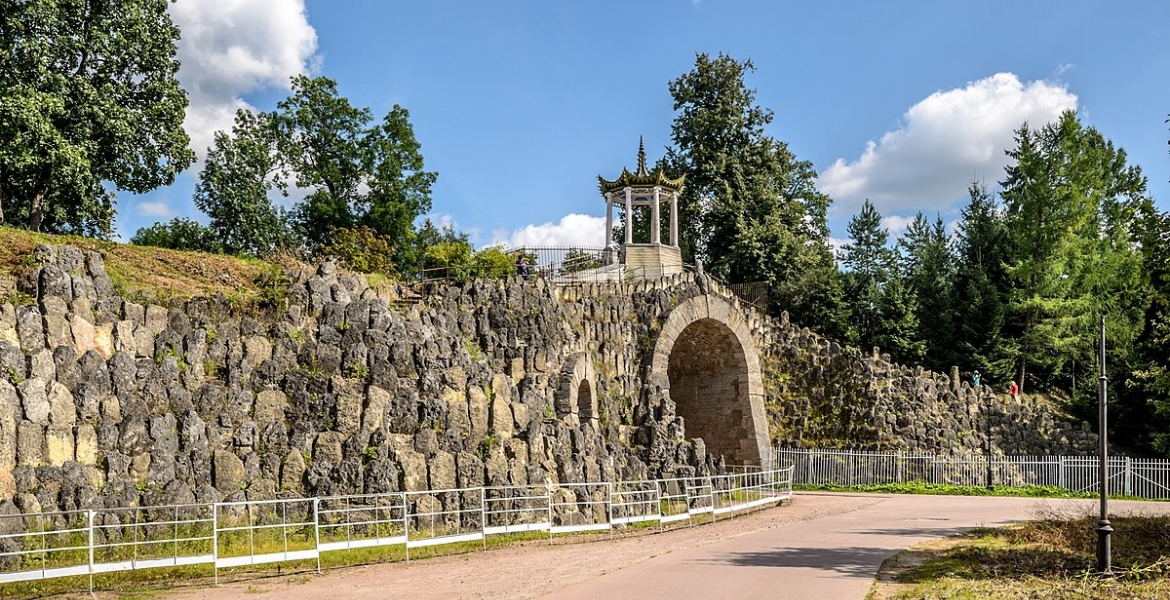 Tsarskoe Selo and Pavlovsk in One Day
Automobile tour through three royal residences
St. Petersburg suburbs
Opening hours
To be agreed before booking
Price
For a group of up to 7 persons. Not included: admission to museums and lunch
What can you expect?
We offer you a one-day tour in a comfortable minivan to three royal suburban residences, so close to each other in time and so different in style.
One-day tour guided by an expert in the history
Catherine's Palace and the Amber Room
Tsarskoe Selo's lesser-known sights
Beautiful palace and park ensembles
Alexander's Palace: the emperor's last residence
Comfortable minivan, en-route tour, lunch
Route and content of the tour
In program
Your trip will begin in morning at any time/place you choose. Our guide with his minivan will take you to Pushkin, accompanying the journey with exciting stories of the places you will be passing by.
What you will see:
Tsarskoe Selo with Catherine the Great's majestic palace and the park that surrounds it.

Pavlovsk with Paul I's palace and one of Europe's most beautiful landscape parks.

Alexander's Palace, a Classicism architecture pearl and home for Russia's last tsar, Nicholas II, in the last 12 years of his life.

Tsarskoe Selo's numerous lesser-known sights that are not included in regular tours.
You will enjoy a lunch in one of Tsarskoe Selo restaurants (not included in the tour cost).
Important!
The cost is for a group of up to seven persons. If the group is larger, we can drive you in a microbus, with cost subject to negotiation.
Included: transportation, guided tours, and VIP booking in the restaurant.
Not included: admission to museums, and lunch.