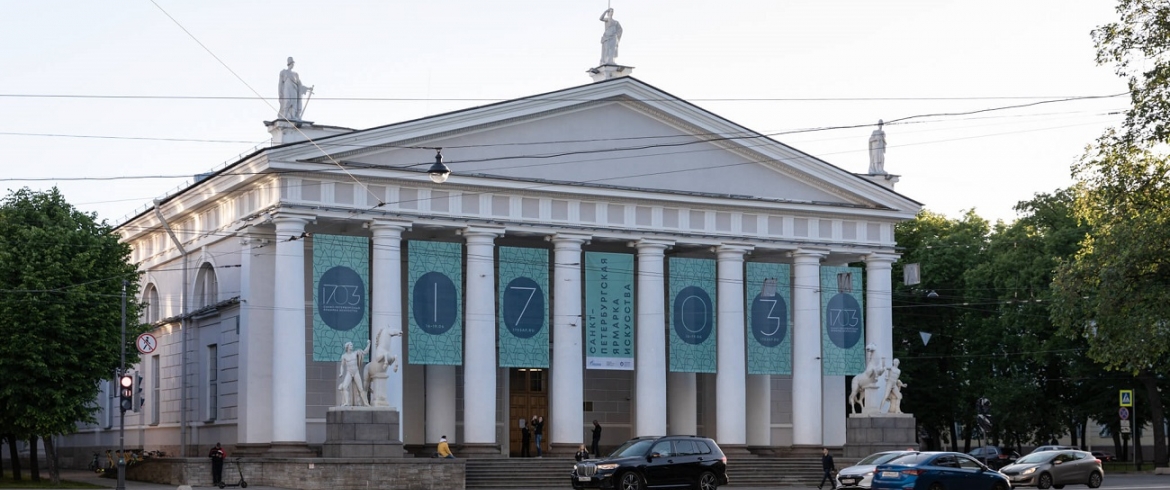 Date
14 june 2023, 11:00 — 18 june 2023, 21:00
On June 16 through 19, the Manege Central Exhibition Hall will host its first 1703 Arts Fair.
Conceived as an annual event, this year's fair is timed to celebrate Peter the Great's 350-year jubilee.
It will feature works by contemporary artists from galleries and private collections, as well as digital art objects with NFTs.