Concert
My Lonely Sea + SCOBHEAD!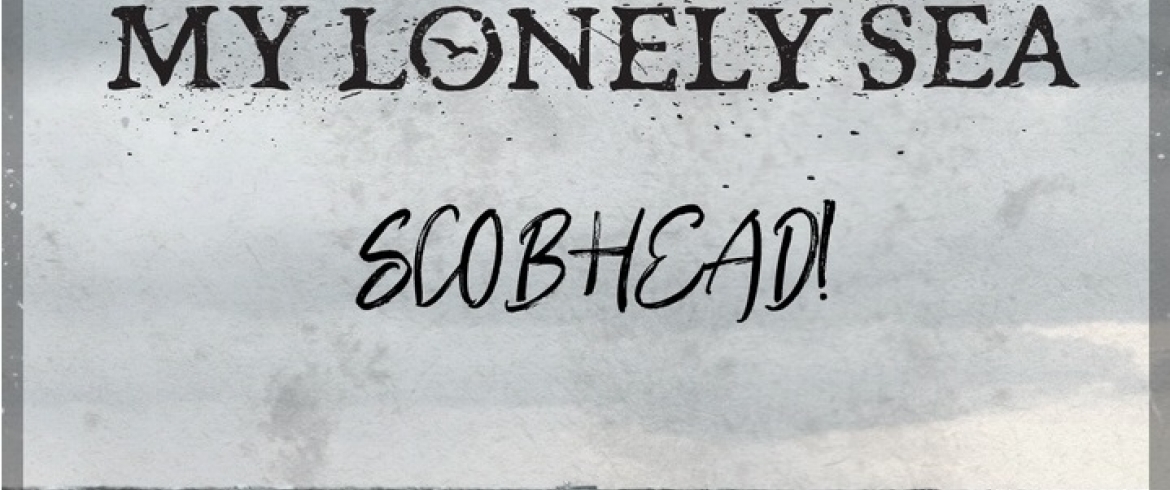 Date
14 october 2018, 20:00 – 23:00
On October 14 at the club Les Villa groups My Lonely Sea (post-metal / blackgaze, Angarsk) and SCOBHEAD! (post-rock / post-metal / atmospheric) will perform.
My Lonely Sea is a distilled concentrate of torrential rain, rustling of fallen leaves, light autumn melancholy and the feeling of a cold kiss on your neck. At this time, nature freezes, losing colors and warmth. And the messenger of the approaching cold winter, the icy grip on your throat, the distant howling of the wolves will be the performance of the collective from the very depths of the Siberian region.
Their local experimenters SCOBHEAD! will support them; in their music, a furious rush coexists with delayed overflows, and hope with despair.