Festival
MOVIEFOOD. Film food festival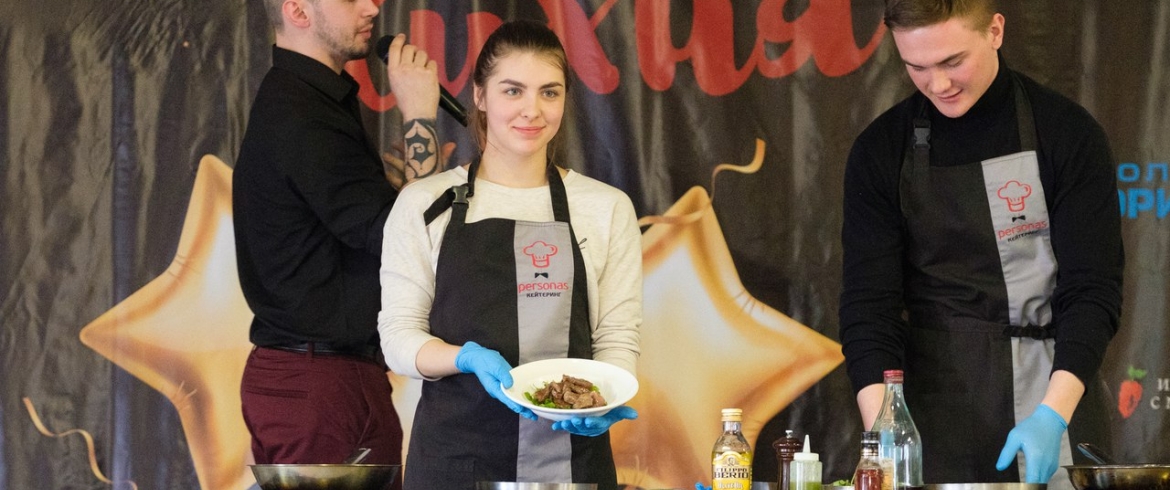 Date
13 october 2018, 12:00 – 21:00
On October 13 in the creative space TKACHI a large-scale event - the festival MOVIEFOOD- will be held!
MOVIEFOOD is a food festival of a wide variety of films, TV shows and cartoons. For one day restaurants will gather, moving between which you can literally taste the movies.

Taste the delicacies of Westeros, so juicy shown in the Game of Thrones; drink Mia Wallace's famous milkshake while eating Homer Simpson's favorite donuts, enjoy Japanese dishes from Miyazaki films, sipping a creamy beer, just like in Three Broomsticks, discover the secret of Lembas, which is stored by the elves; try out "caviar overseas, eggplant" and other dishes from the royal table of Ivan Vasilyevich, enjoy a cup of coffee in Central Perk, just like the famous "Friends", and, of course, eat spaghetti with Peter Clementz meat sauce - this is only a small part of what you can try at the event.