Выставка
Superlative artistry of Japan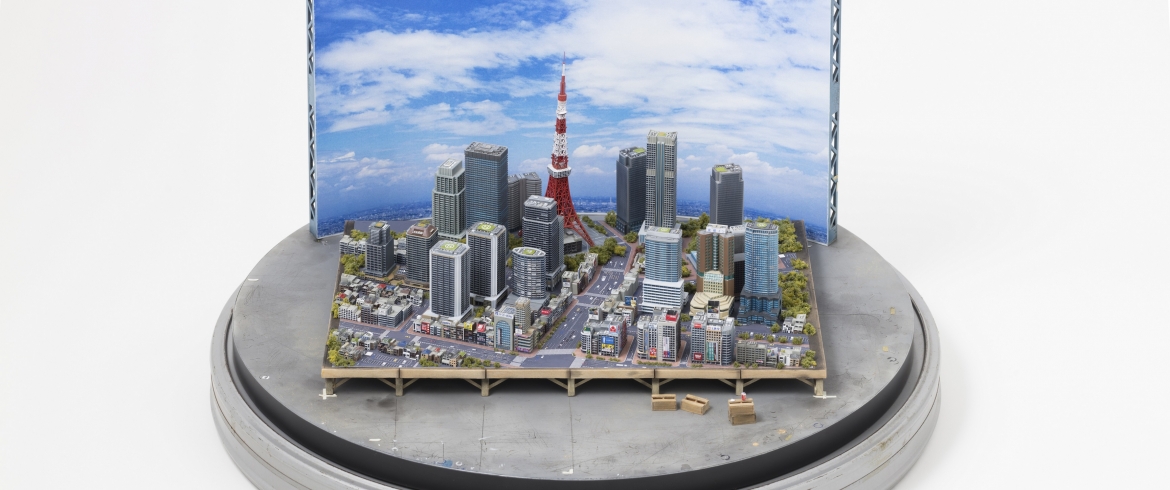 Дата
07 марта 2019, 10:00 — 31 марта 2019, 18:00
The exhibiton is comprised of 38 works from the Meiji era exhibits to modern paintings, decorative and applied arts, composite pictures and food samples.
The exhibition title uncovers the content that presents creative culture and philosophy of objects creating in Japan and its mastership and technologies.
The exhibition is organized by Consulate-General of Japan.
Curator Yuji Yamashita (the Meiji University professor).