The excursion bureau "Petersburg 24"
Do you need an individual tour with a personal escort?
Contact our travel consultant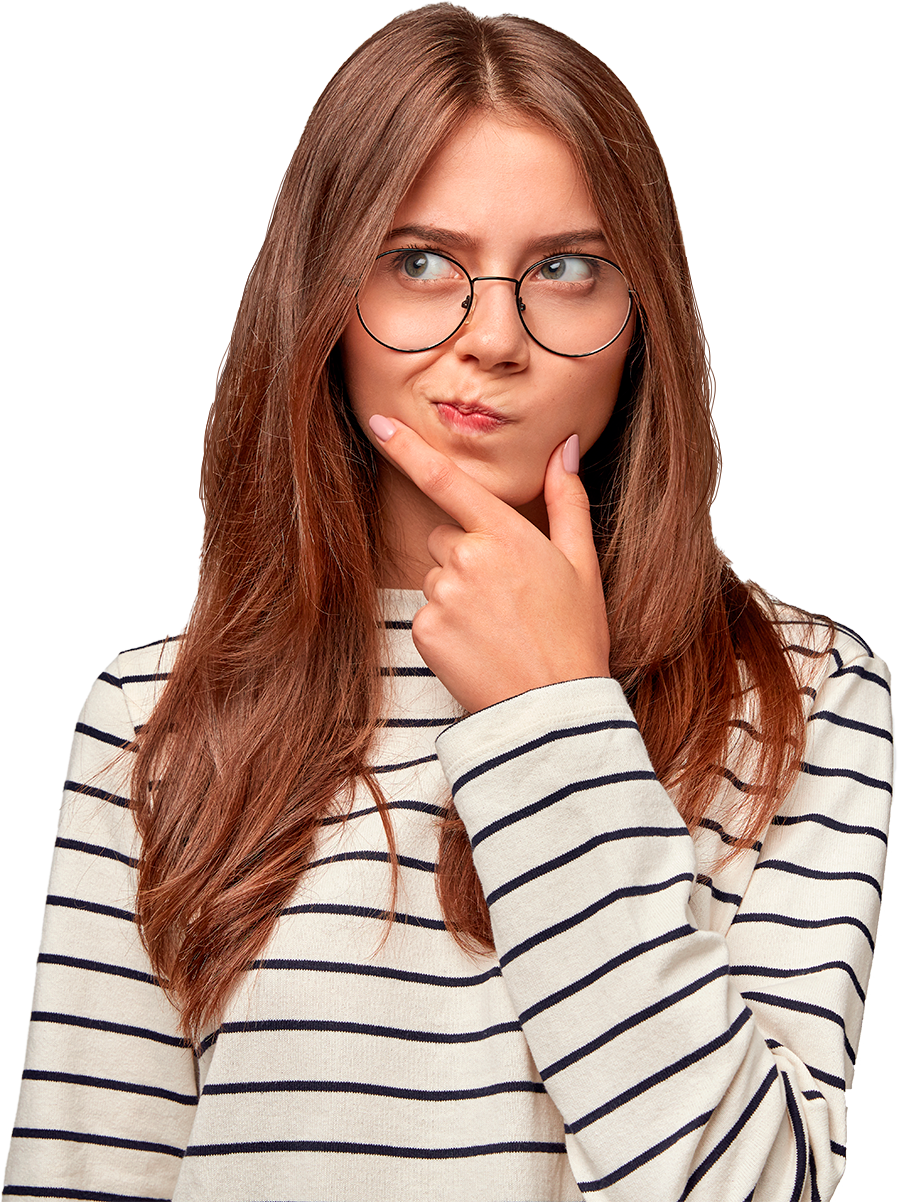 The excursion bureau "Petersburg 24" invites you to individual excursions with experienced local historians - specialists in the history and architecture of St. Petersburg.
Enjoy fun walks and travel in a comfortable car on routes not found in traditional travel guides.
You will discover new sides of the world famous sights of the Northern capital, look into secret corners that only locals know about, learn little-known facts and legends of one of the most mysterious and mystical cities in the world.
St. Petersburg is beautiful all year round - not only during the white nights season, when millions of tourists flock to the banks of the Neva, but also in golden autumn, crystal winter and spring awakening days.
The excursion bureau "Petersburg 24" has developed excursions for you for all seasons. At the same time, we always build a route and a guide's story, taking into account the weather and your wishes.
To choose the day and time of the excursion most convenient for you, place your order at least 24 hours before the start.