Exhibition
Exhibition project "Little things in life"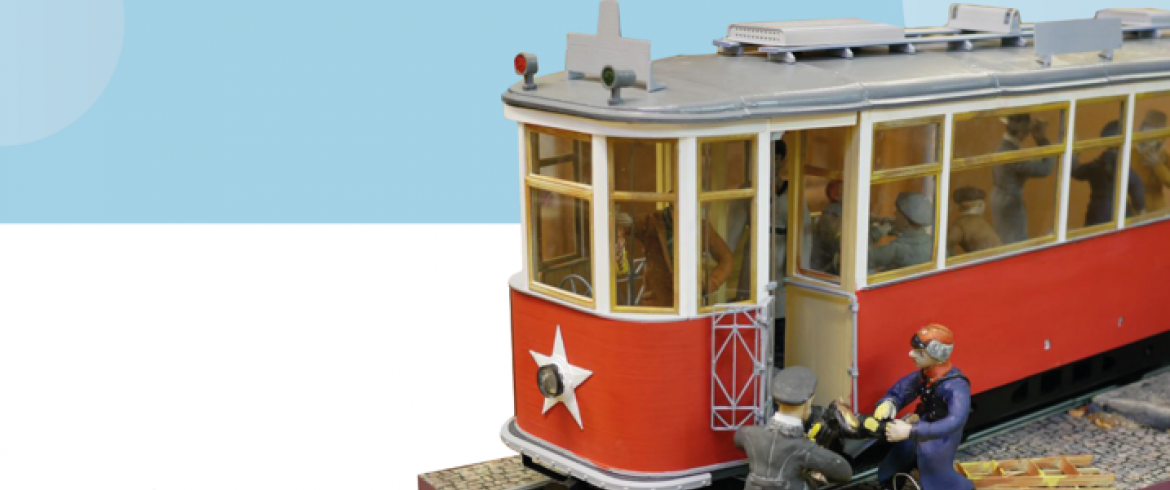 Date
25 november 2019, 10:00 — 25 december 2019, 20:00
The State Literary Museum "XX Century" presents the exhibition project "Little Things in Life", created as part of festive events dedicated to the 125th birthday of Soviet writer, playwright, translator M. M. Zoshchenko.
The exhibition "Little things in life" will open on November 25, 2019 at the Library of A. S. Griboedov. The project is dedicated to the work of M. M. Zoshchenko - one of the most controversial and mysterious writers of the twentieth century. The creators of the exhibition wanted to provide visitors with a maximum of facts about the writer and his works in the form of those "little things" that make up the fabric of life of any person. Thus, the exhibition consists of two parts - information tablets representing information about the life and literary fate of M. M. Zoshchenko, and layouts illustrating the author's most famous stories.