Exhibition
The exhibition of pop art by Asya Malevich "A suitable object"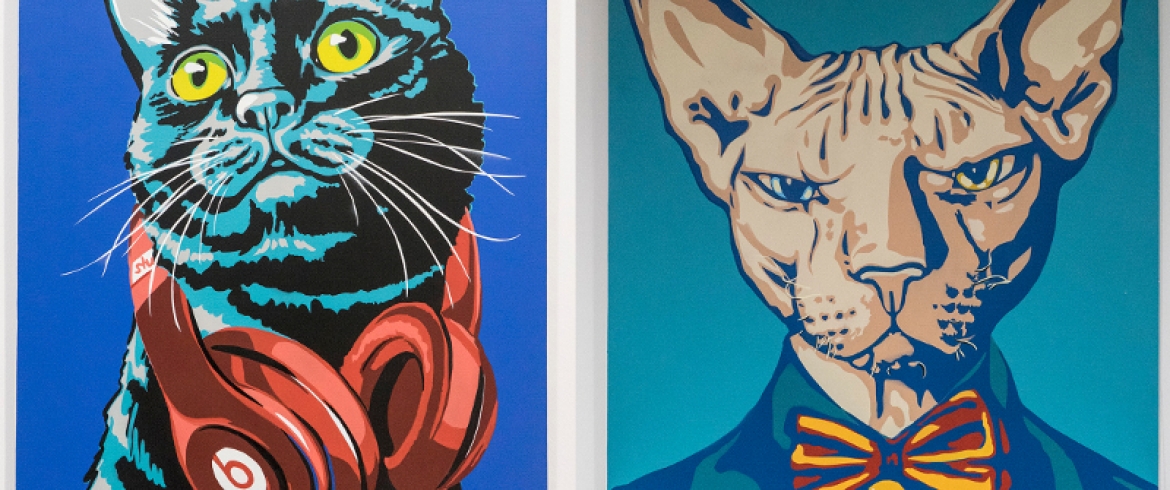 Place
Artmuza
13th line of V.O., 70-72
Date
03 february 2019, 11:00 — 06 march 2019, 22:00
Pictures and portraits by Asya Malevich are owned by the representatives of the government and the business elite of Russia, as well as among many stars of Russian show business, such as Timati, Stas Mikhailov, Sergey Zhukov, Vera Brezhneva, Valery Meladze, Dima Bilan, Alla Pugacheva, Alexander Ovechkin.
From 2017-2018 some of the paintings were presented in one of London's oldest galleries - Walton Fine Arts on Walton Street, along with works by artists such as Banksy, Hirst, Picasso, Warhol, Wesselman, Shagal, Bambi. Over the 25-year history of Walton Fine Arts, Asya Malevich is the only Russian artist brand represented in this gallery and the only pop art representative from Russia.
Asya Malevich chooses media personalities, stars of the music industry, writers, artists and poets, as well as "clickable" characters of social networks, to be the heroes of her works, shaping her statement and the artist's response to social and economic changes , often almost enforced in absolute consumption and prestige.
The "Skulls" series will be presented for the first time in St. Petersburg and is designed to remind of the Great Beings and to once again reflect on the essence of being. For the stylistic basis was taken a part of the work of Andy Warhol, and revised as the new concept.
Stencil technology, in which all works are created, is unique in terms of the complexity of execution and the level of detail of the paintings.
Entrance to the exhibition is free.