Exhibition
Politics and Music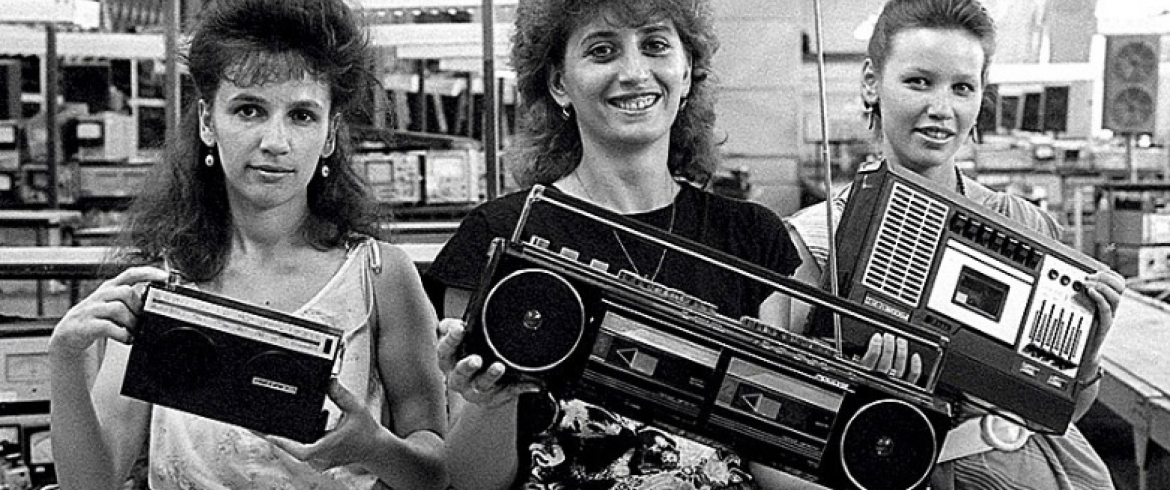 Date
16 july 2022, 10:00 — 27 september 2023, 18:00
Spanning the period from 1917 to the late 1980s, the exhibition reveals connections between the art of music, the state policy, and social life in 20th century Russia.
It tells of many prominent figures ranging, to cite only a few, from the classical composers and musicians Dmitry Shostakovich, Vasily Solovyov-Sedoy, Aram Khachaturian, Yuri Temirkanov to the early Soviet pop stars Leonid Utesov and Klavdia Shulzhenko to the later underground rock idols Victor Tsoi and Mike Naumenko.
The exhibition also features copies of governmental resolutions, artistic awards, vinyl discs, and music samizdat items including hand-made discs, tape recordings, underground posters etc.
Among its centerpieces is a Thereminvox with a brief video manual. The instrument is free to use for any visitor who might want to try and play it, creating an instant piece of music of their own.